TOURISM TRENDS
This Big Trip: The main trends in tourism in post-Corona times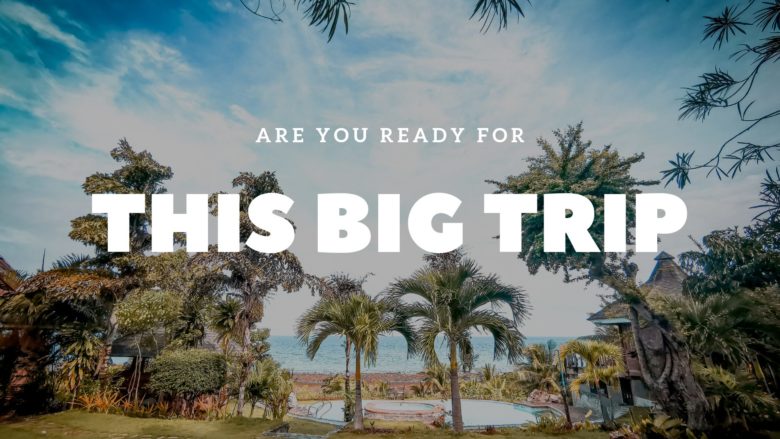 Atanas Kisimov is among the most recognizable Bulgarian travelers. As a founder of Hegemon Travel and an experienced travel guide, he works extensively on alternative and adventure tourism, as a result of pandemic restrictions. 
The COVID-19 pandemic caused significant changes in every aspect of our lives. No doubt that the traveling sector was affected the most. Let's put it bluntly – tourism is not the same and it may never return to what we knew a year and a half ago. The model of mass tourism is collapsing and the consequences are clearly visible. Many large companies around the world couldn't survive the pandemic, others tried to adapt to the challenging situation.
But does this mean an absolute collapse in tourism as a whole? Not at all! The desire of people to travel, explore, socialize, and experience new adventures is rooted so deeply and cannot disappear that easily. The urge to hop on the next flight to a warm destination simply transforms into another opportunity according to the situation. To put it another way – the services of tour operators and travel agencies must be adapted to the conditions set by the pandemic.
So, let's take a closer look at the needs of modern-day travelers – what did COVID-19 take away from them, and what it gave back in return. Social distancing and closed borders made us miss and appreciate nature and connectedness more than ever. Therefore, it is no surprise that some of the main trends and solutions in post-corona tourism draw attention to indeed these aspects.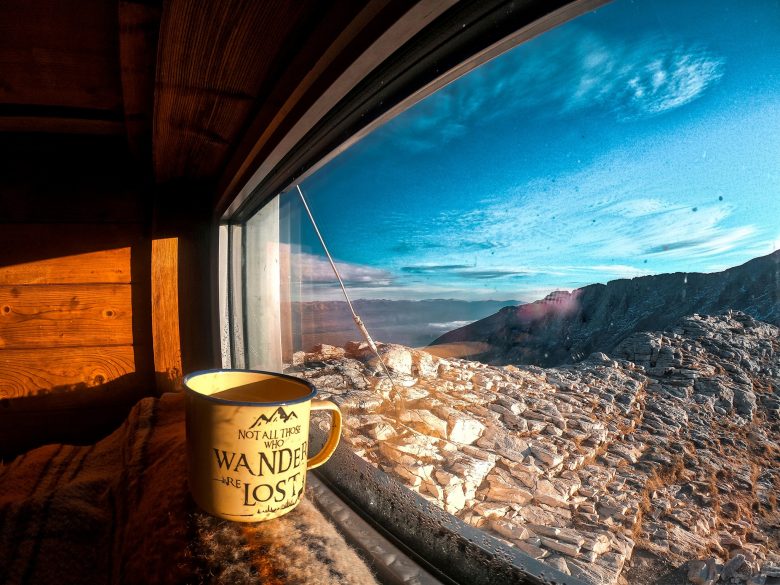 1. Digital solutions are the key to help tourism
It is a popular belief that in Chinese the word "crisis" also means "opportunity". In fact, along with all the negatives COVID-19 brought, the pandemic had some advantages, such as the major technological and digital transformation in the tourism sector. Digital solutions appeared to be the main key to help tourism revive and we are not referring only to contactless payment and online check-in.
According to statistics, nearly 50% of tourist attractions around the world have introduced online tickets to avoid crowds at the counters and long queues of waiting. In comparison, before the pandemic, about 85% of ticket sales were over the counter. New technologies have enabled the tourism business to overcome many obstacles created by restrictions and distance measures. In the future, we will encounter a rich variety of digital solutions that will replace traditional employees in travel agencies, hotels, and attractions.
Recent research reveals also that mobile applications have become a greater convenience to tourists in comparison to before. In the context of the dynamic changes around border rules, as well as the uncertainty about quarantines, planning a trip by tour operators remains a rather complex task and people are looking for alternative ways to organize trips on their own. 
Travel management tools that reduce the complexity of finding transport, accommodation, and entertainment options become a highly preferred assistant to travelers, tourists, and digital nomads. For example, the European platform This Big Trip that would officially launch in September 2021, allows users to easily connect with each other based on their interests and the desired type of trip – adventure, relaxation, or work&travel. That way travelers exchange their experiences and help each other with organizing memorable trips in an interesting and intuitive way.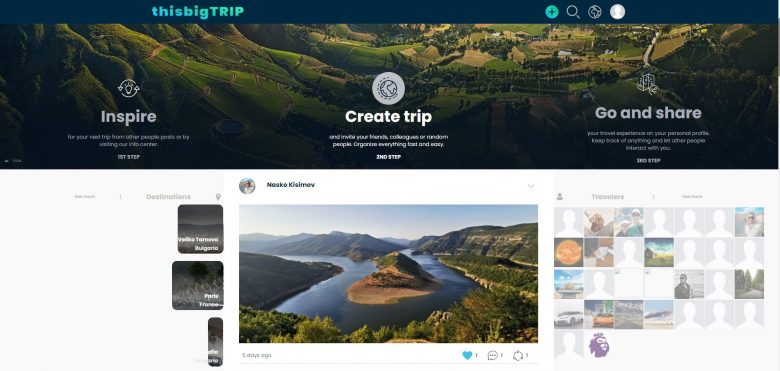 2. Closer to nature, closer to the real 
One significant trend in tourism that makes an impression is that the doors to so-called alternative tourism have opened. Here we can talk about alternatives from a variety of perspectives – from the point of view of the consumer or the angle of service providers, in terms of geographical areas, or the passive consumer package of services. Most of all, people look for an alternative to well-established social and economic traditions.
Alternative tourism is a carrier of new messages and hopes in the public space. It includes adventure, cultural, rural, wine, sports, and other types of tourism. Here the user prefers to travel individually or in small to medium-sized groups and seeks programs with a variety of activities that aim to build, improve and enrich the knowledge of the participants.
According to the ranking of justtraveling.com, the 5 most suitable countries for alternative tourism in Europe are:

Spain

Finland

Portugal

France

Switzerland
Of the countries in Southeast Europe, only Bulgaria is in the top 20 of this ranking, and also in the top 10 of the most suitable countries for cultural tourism. Slovenia, on the other hand, ranks 10th in the ranking of countries suitable for eco-tourism.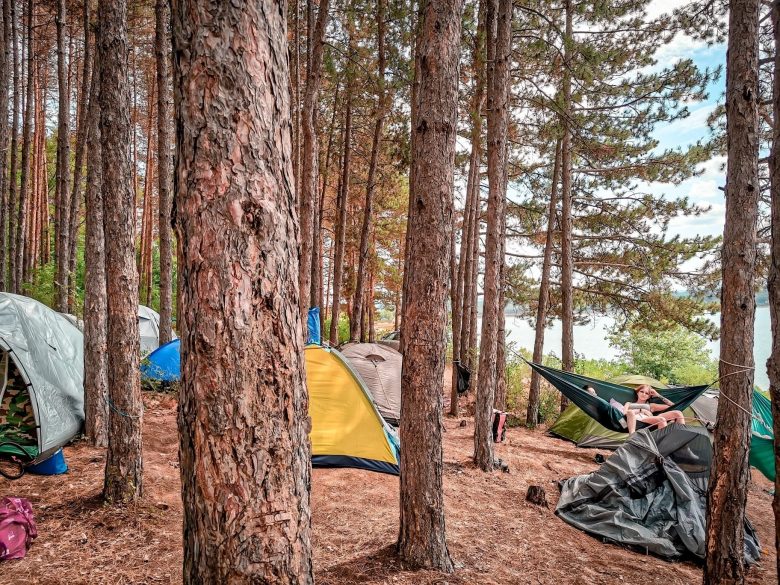 3. Staying local
In correlation to the previous trend, another major tendency is to be observed globally. Due to the travel regulations and complex requirements for traveling abroad, a growing number of tourists choose local destinations. In fact, nearby locations are the fastest and easiest solution for alternative and affordable tourism. Lots of people now aim to explore places close to them that they have been undeservedly neglecting in the past. The growing interest in the nature, culture, and history of local travel destinations impacted positively many countries, cities, and villages around the world. 
In the summer of 2021, many countries, including Bulgaria, reported record holiday income from local residents and it appears that this tendency will continue for a while. Statistics reveal that those who traveled abroad in the past months chose neighboring countries as a destination. A large percentage of tour operators and agencies have already adapted their offers and organized excursions at the local level. Besides that, local travel is much more flexible and can also be arranged last minute.
In conclusion, we can summarize that tourism today is undergoing a rapid transformation. The ongoing processes will leave a positive imprint on how the industry will develop in the next years. Hopefully, the trends of the future will remain more alternative, eco-friendly, and conscious. Sometimes, a small challenge is needed in order to appreciate the beauty of simple and authentic things.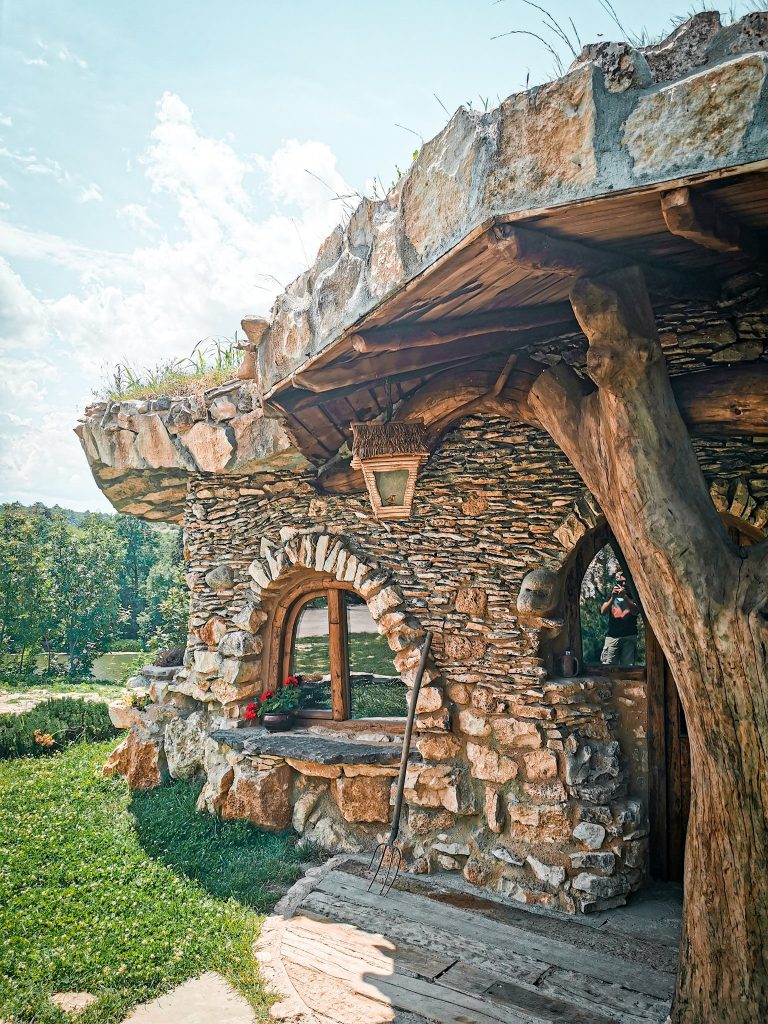 Disclaimer: In the warm summer days of August 2021, Trending Topics SEE will pay special attention to the topic of Tourism & Hospitality. We want to introduce the brightest SEE projects, startups, and entrepreneurs in the industry. Read more stories or share yours here.