INVESTMENT
ActiveFence raises $100m in funding and is now valued at $500m+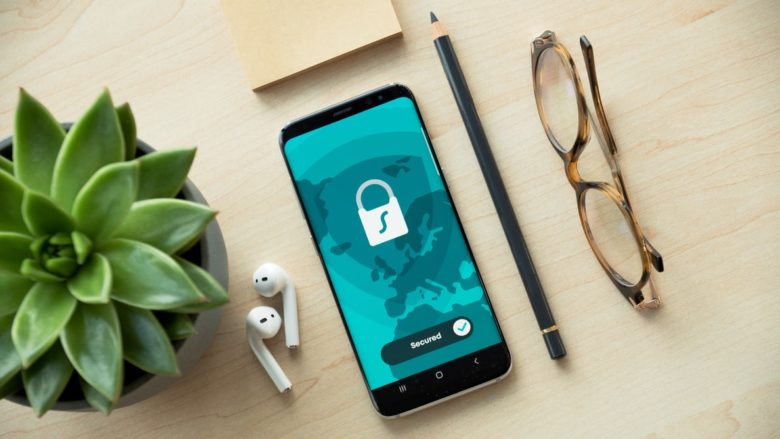 The Internet has given millions of people access to information, otherwise unattainable, and dozens of opportunities. While many have found this invention extremely helpful, there are those who use it with malicious intent, spreading abuse and disinformation. However, there are companies like ActiveFence, which have taken it upon themselves to rid the world wide web of a portion of the negative behavior. 
Recently, the Israeli startup raised $100 million after two successful funding rounds, led by CRV, Highland Europe, Grove Ventures, Norwest Venture Partners, and other unnamed participants. According to unconfirmed information, the startup is now worth around $500 million.
ActiveFence has billions of users and customers from companies in social media, audio and video streaming, file sharing, gaming and marketplaces. With the increased budget, the company will be looking to expand its services to reach more customers, including governments and brands.
"We are very honored to be ActiveFence partners from the very earliest days of the company, and to be part of this important journey to make the internet a safer place and see their unprecedented success with the world's leading internet platforms," said Lotan Levkowitz, general partner at Grove Ventures.
ActiveFence's main strategy for battling malicious content is using AI (natural language processing) to scour the corners of social media platforms and other sites.
"We are proactively searching the darkest corners of the web and looking for bad actors in order to understand the sources of malicious content, "co-founder and CEO, Noam Schwartz, said in an interview. "We work with some of the most important companies in the world, but even tiny, super niche platforms have risks."