ALBANIA
AlbaniaTech is now live! The blooming ecosystem of Albanian Innovation in one place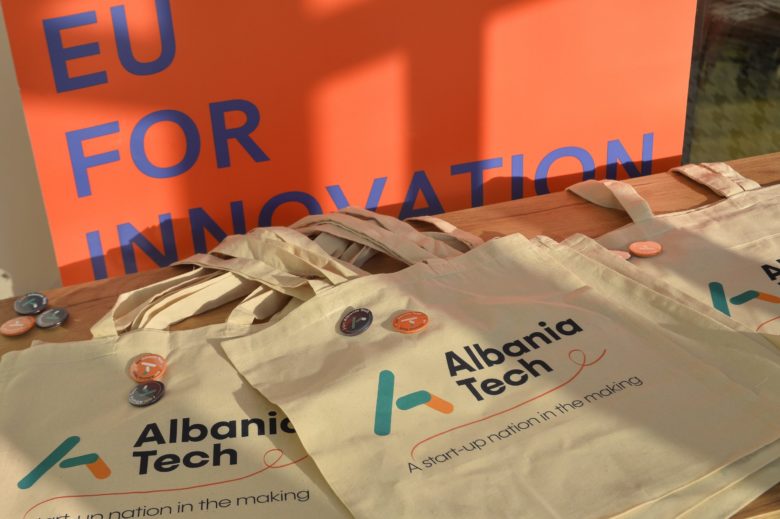 AlbaniaTech, the first platform of the Albanian Startup and Innovation Ecosystem, was recently launched and marks the beginning of a new chapter for the local ecosystem. The platform is dedicated to sharing success stories and an overview of active startups in Albania, bringing together the local innovators and entrepreneurial community.
"AlbaniaTech's Portal is aimed at uniting the existing communities in one platform. With this comes the purpose of building potential bridges between Albania and other countries, establishing an environment for businesses, knowledge institutions, and capital providers to find each other, and make Albanian innovation businesses successful in the region and on global markets," says Gerti Boshnjaku, Portal Lead of AlbaniaTech.
The first version of AlbaniaTech Portal comprises of: 
An Albanian Tech ecosystem overview.
Information about cities as Tech Hubs.
Discover Albania – information on how to work, live, do business and invest in Albania.
Showcases – success stories of Albanian companies and organizations, founders, diaspora, and cooperation with Balkans.
Latest news and events happening within the Albanian Innovation Ecosystem.
Access to Job portal in the partnership of Duapune.al
In order to strengthen the cooperation between the innovation stakeholders in Albania and to increase the visibility of its start-up ecosystem worldwide for entrepreneurs and investors, EU for Innovation has supported the development of AlbaniaTech. Ruben Nieuwenhuis and Inna Stelmakh from CupolaXS Team also assisted with the development of the platform.
"We created AlbaniaTech as a powerful tool to promote the Albania innovation ecosystem to the world. Be proud of your ecosystem, and celebrate it by joining the campaign #IamAlbaniaTech", said Inna Stelmakh, Advisor for AlbaniaTech and the former Portal Lead of TechUkraine.