CRYPTOCURRENCY
Binance launches operations in Bulgaria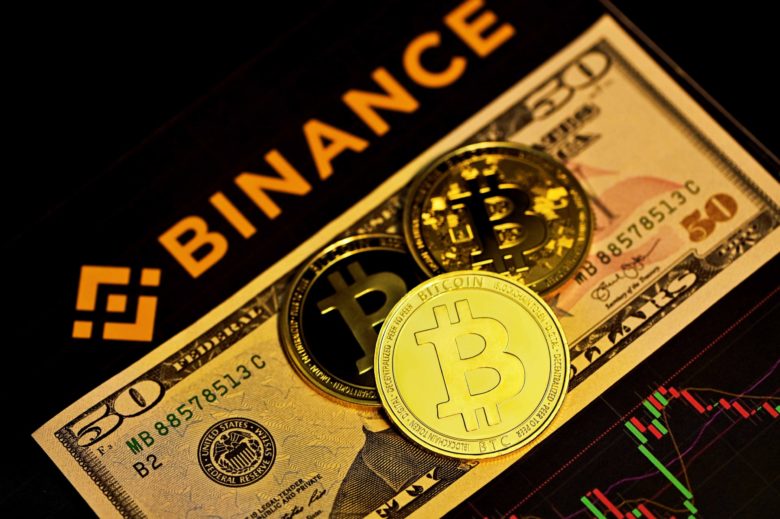 Binance, the world's leading cryptocurrency exchange, announced on Tuesday (July 6th) the official launch of its operations in Bulgaria amid accumulating interest in crypto among local users. The move comes amid a growing focus of global fintech and crypto players in the region and increasing regulatory pressure on the industry.
Despite launching operations in Bulgaria, Binance said it would not open an office in the country. Instead, it will focus on building a community, with plans to connect to some of the most active local "binancians" in the coming weeks. The platform plans to use a "mouth-to-mouth" approach instead of traditional advertising to promote its operations in the country.
Expansion amid growing pressure
Binance's decision to expand its operations in the SEE region comes amid growing regulatory pressure on the decentralized crypto industry.  Recently, Bitcoin has seen increased scrutiny in the US, while the UK Financial Conduct Authority (FCA) even banned the company from "regulatory activities" on the island and warned consumers against trusting ads promising excessive profit from crypto investments.