STARTUPS
Bosnian startup Robinize develops affordable SEO tool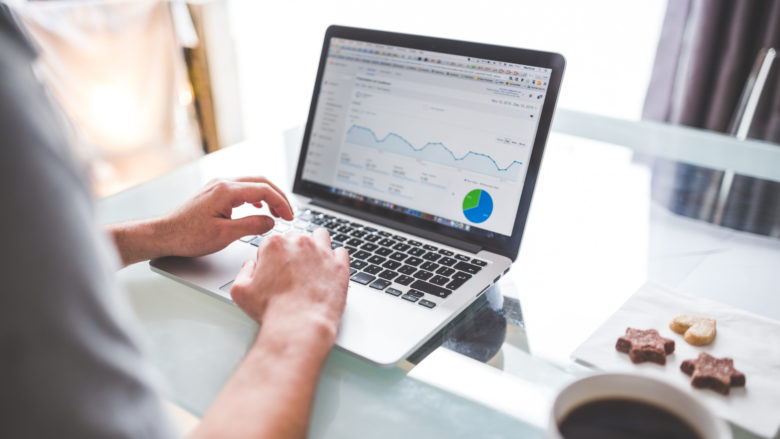 We have all heard the wise words "Content is king". The Balkan ecosystem celebrates the first 100% Bosnian SEO tool Robinize developed for ranking on Google search engine.
Robinize is an AI-powered SEO content optimization platform. It was created as a need for a great but affordable SEO tool that will reduce the complexity of old writing tools and unnecessary features. Robinize stands out with an affordable price and ease of use. The tool saves time needed to research existing SEO phrases and makes it easier to create new content. How? Users can decide which phrase he wants to rank on Google and the tool provides 50 recommended terms that "will make your search engine rankings through the roof". The Robinize tool is free for testing for anyone interested.
The Bosnian SEO tool is jointly owned by ZenDev and Alviral – two companies based in Mostar, Bosnia. Basically, the creators behind Robinize combined Alviral's expertise and knowledge about SEO and content creation with ZenDev's first-class developers, dedicated engineers, and creative designers.
Founders Senad Santić and Hasib Alić are also well-known entrepreneurs in the local ecosystem and both are already established players in the IT sector of the region. Alić points out that Robinize is a project he is especially proud of because it is his first 100% Bosnian product. He emphasizes that it took eight months from the idea and organization to the beta product, but, as he points out, everything paid off in the end.
"The first reactions and feedback we receive every day are phenomenal. These days I am especially happy and proud because I am part of a story that is proof that a group of young and ambitious people from small Mostar can create a top product for the world market. This is just the beginning of a wonderful story," co-founder Alic said.