IMPACT
Bulgarian co-founded Plan A launches petition to end corporate greenwashing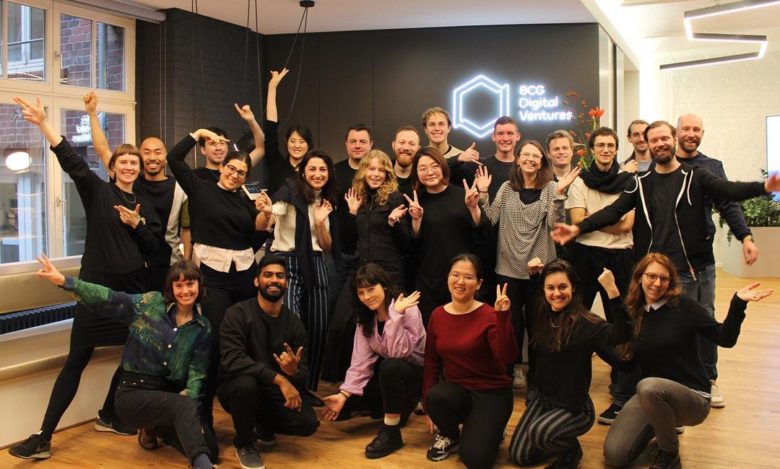 Plan A, a Berlin-based greentech startup co-founded by Bulgarian entrepreneur Lubomila Jordanova, is launching a Europe-wide movement against greenwashging. The "Make 2021 Count" campaign aims to encourage EU to introduce uniform and binding transparency standards for the corporate carbon emissions accounting in European companies.
The first step in the campaign is a petition launched today on change.org, whose goal is to collect as many signatures as possible in order to carry the subject of transparency and greenwashing to lawmakers in the European Commission. The campaign is supported by well-known companies such as ecolytiq, Green City Solutions, Onomotion, Joblift and Coya.
Why 2021?
[embedyt] https://www.youtube.com/watch?v=zcGPvN_qKKg[/embedyt]
Despite a drop in emissions of around 5%, 2020 was not enough to reverse the trend in carbon emissions. This is why this year could be the last chance to meet the 1.5 degree global warming limit enshrined in the Paris Climate Agreement. However, an essential prerequisite for this is that there finally are binding regulations in the EU that require companies to transparently disclose their sustainability efforts and carbon reduction measures to the public.
Why greenwashing?
It has become impossible to distinguish between companies that take impactful steps to reduce and avoid CO2 and those that only pretend to act sustainably without transparently reporting on any steps and results. Thus, greenwashing distorts the reality that the majority of EU businesses have no reported carbon reduction target.
Some  89% of professionals polled by Plan A in an online survey believe greenwashing is not regulated strongly enough. In parallel, there is growing concern that greenwashing undermines the credibility of those companies that are driving actual change.
Successful $3m funding round
The petition initiative comes just a month after Plan A raised $3m in funding to enhance its carbon emissions and ESG management software for enterprise customers in Europe and set the scene for its international expansion. The investment round involved Demeter, Coparion, and Softbank, Plan A said in a press release sent to Trending Topics SEE.
Plan A, founded in 2017, helps companies affected by carbon emission regulations, predominantly banking, financial and international corporations. Its end-to-end B2B platform lets businesses measure, monitor, reduce and report their environmental footprint while improving their ESG performance. What the software basically does is using data to predict where and why climate change will hit the hardest and then based on these insights crowdfunded capital is channeled to environmental organizations and innovators that solve these issues.
Carbon management software market grows rapidly
The carbon management software market, where Plan A operates, was valued at $10.93 billion in 2020, according to a recent report by Mordor Intelligence. Experts believe that by 2026 it will be worth a whopping $19.83 million amid increased regulatory and legislative pressure on businesses.
Who is Lubomila Jordanova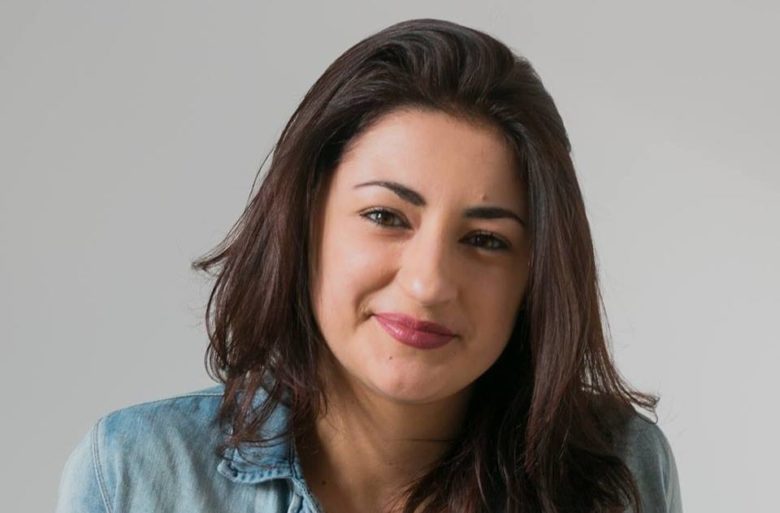 Lubomila is a Bulgarian social entrepreneur based in Berlin. Prior to the shocking event during a Marokko vacation when she started collecting garbage on the beach and soon came up with a plan to do it on a larger scale, Plan A, she worked in finance and fintech in Europe and Asia. In December 2017 she was recognized as one of the Top 100 People to Watch in 2018 in Germany by the magazine Business Punk, and it seems that whoever put the list together had a right feeling.