STARTUPS
Croatian Memgraph with a $9.34M investment led by Microsoft's M12 fund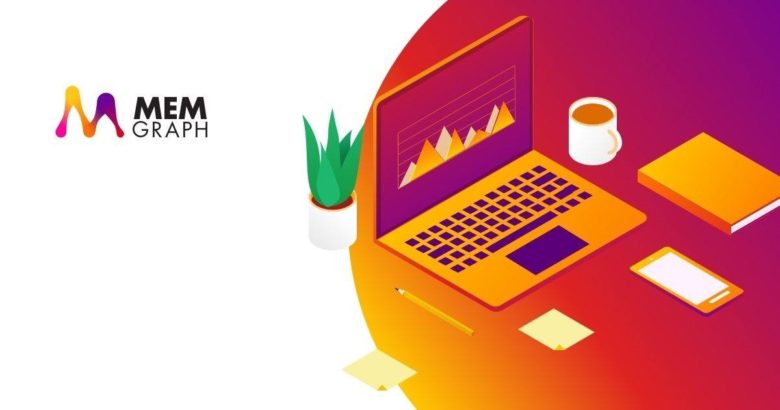 Croatian technology startup Memgraph received a $9.34 million investment from a group of investors, led by Microsoft's M12 fund. Heavybit, In-Q-Tel, Counterview Capital, ID4 Ventures, and Mundi Ventures are also participating in the investment, the same group of investors that supported Memgraph with $6.7 million at the beginning of the year.
Memgraph is the only fully-featured Graph Application Platform that can help you take full advantage of your streaming data. The startup provides a standard Cypher interface to query your data. Cypher is a widely-used and declarative query language that is easy to write, understand and optimize for performance. In addition to the investment, Memgraph also introduced a new version of the product, Memgraph 2.0, that is now also available as Memgraph Community Edition, as an open-source tool for personal and some commercial applications.
Frustrated with the fact that existing graph database systems were not engineered with performance in mind, foundrs Dominik Tomicevic and Marko Budiselic were determined to overcome the limitations of current solutions with a state of the art high‑performance and scalable graph database.
"Memgraph 2.0 brings developers, developers, data professionals, companies, and enthusiasts a powerful platform to build applications based on graphs and data flows. It allows them to program their applications based on data streams and graphs in just minutes," shared Dominik Tomičević, CEO and co-founder of Memgraph.