FUNDING ROUND
Croatian startup Gideon Brothers raise $31m for 3D robotic technology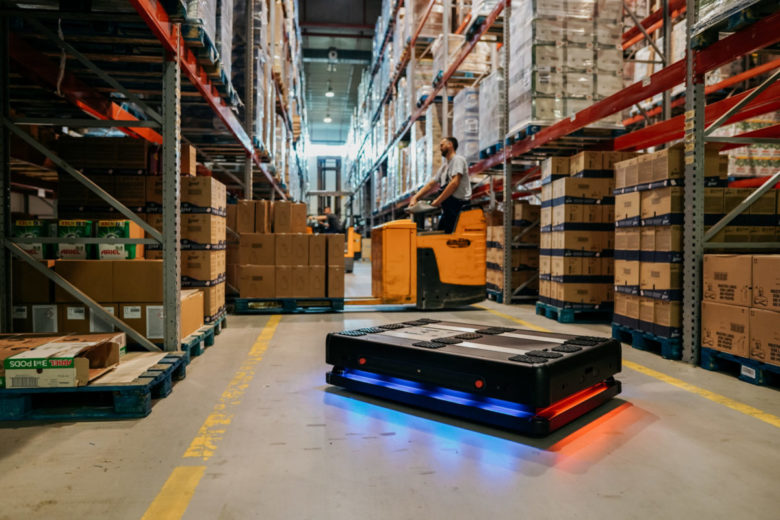 Gideon Brothers, a Croatian robotics startup, announced it had raised $31 million in a series A round. The investment was led by Koch Disruptive Technologies (KDT). DB Schenker, Prologis Ventures and Rite-Hite, a leading manufacturer of loading dock equipment based in Milwaukee, also took part. 
The company's main work is centered around developing autonomous mobile robots (AMRs) specializing in material handling processes within warehouses, manufacturing, and retail locations. 
[embedyt] https://www.youtube.com/watch?v=NtEFOw0uoHs[/embedyt]
"The pandemic has greatly accelerated the adoption of smart automation, and we are ready to meet the unprecedented market demand. The best way to do it is by marrying our proprietary solutions with the largest, most demanding customers out there,"  said Matija Kopić, CEO and co-founder of Gideon Brothers. "Our strategic partners have real challenges that our robots are already solving, and, with us, they're seizing the incredible opportunity right now to effect robotic-powered change to some of the world's most innovative organizations."
Gideon Brothers incorporates many different technologies. While most other AMRs out there rely mostly on LiDAR for navigation, a method criticized for its limitation, Gideon Brothers combine deep learning and cameras which is referred to as SLAM, simultaneous localization and mapping.