VENTURE CAPITAL
Danish VC Kompas Ventures launches $160M fund for sustainable startups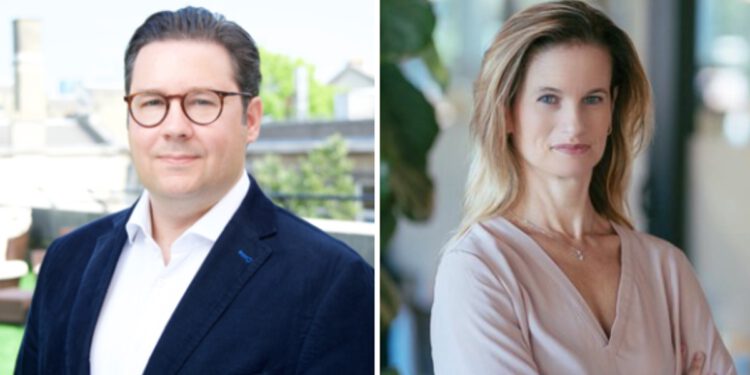 The Danish venture capital (VC) Kompas Ventures announced the launch of a $160 million sustainability-oriented fund for early-stage startups. The main focus of the VC would be US, European, and Israeli startups in the real estate, construction, and manufacturing sectors aiming to reduce waste and CO2 emissions. The investments in seed and Series A rounds are expected to range between $1 million and $5 million.
"Venture capital plays a critical role in funding the development of breakthrough solutions to mitigate the climate impact of modern industry and underpin more sustainable business practices. We are incredibly excited to embark on this journey, and back the ambitious founders that will bring about this change," says Talia Rafaeli, Partner at Kompas Ventures.
Sebastian Peck, also a Partner at Kompas Ventures, emphasizes that the existential threat of climate change requires us, as a society, to think differently about how we design and build our future cities, commercial buildings, and residential homes. He highlights that 39% of the global CO2 is emitted by the building sector and 30% of the waste generated in Europe stems from construction and demolition.
Therefore, the Copenhagen-based Kompas Ventures will focus more specifically on scouting for:
startups in the residential sector that are focused on advanced materials, smart home technology, IoT, and climate technology.
startups in real estate and construction that provide solutions for lifecycle asset optimization, architecture and building design, construction methods, and improving customer experience.
startups working towards industrial automation, circular economy. digital supply chain management, cyber security.