Interview
"Like the Dotcom Boom": Dfinity Founder Explains Crash of the ICP Token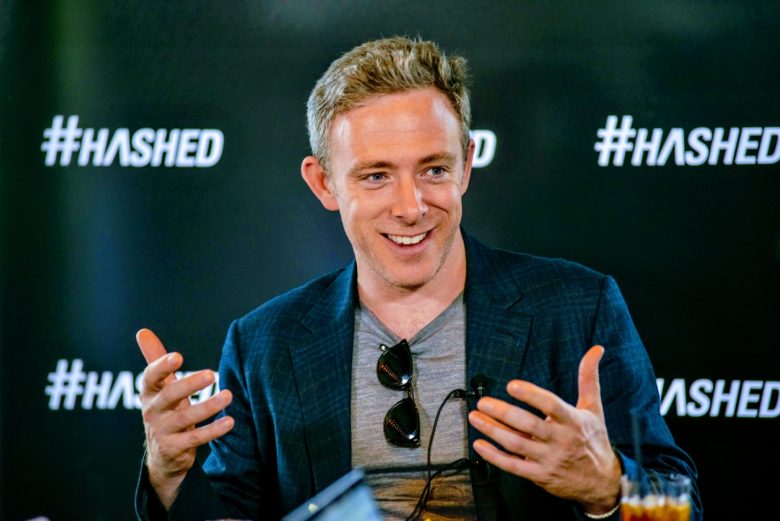 Today, the price of the ICP token is up a whopping 12 percent – but the price has arguably ridden an even bigger roller coaster than the rest of the crypto industry in the weeks since trading began.
After reaching an all-time high of $737, the token of the "Internet Computer" project has lost 95 percent of its value and is now trading just above $40. The crypto industry's belief that the Dfinity Foundation (founded by Dominic Williams) could create another new major blockchain platform alongside Ethereum seems to have shrunk significantly. The community is not necessarily enthusiastic about Dfinity, and even the New York Times now reports on the "dramatic crash" of the ICP token.
Dfinity founder Dominic Williams also wishes that it had all turned out differently. "Frankly speaking, there was a regulatory-legal mix-up related to a US exchange", Williams says to Trending Topics (listen to the whole conversation in our podcast "Zebras & Unicorns").
"We weren't able to make sales"
"This prevented the foundation from participating in the markets anywhere in the world initially. The foundation wasn't able to to make sales, and unfortunately, this came as a last-minute surprise and resulted in a supply shortage", Williams adds. "There was a huge amount of demand and excitement out there about the Internet Computer, and all of a sudden, we weren't able to make sales. This allowed the price to climb much higher than I would have liked to see it climb, and at one point we were fully diluted at 250 billion dollars. That is a lot. Personally speaking, I would have hoped that the price stayed much lower and climbed steadily."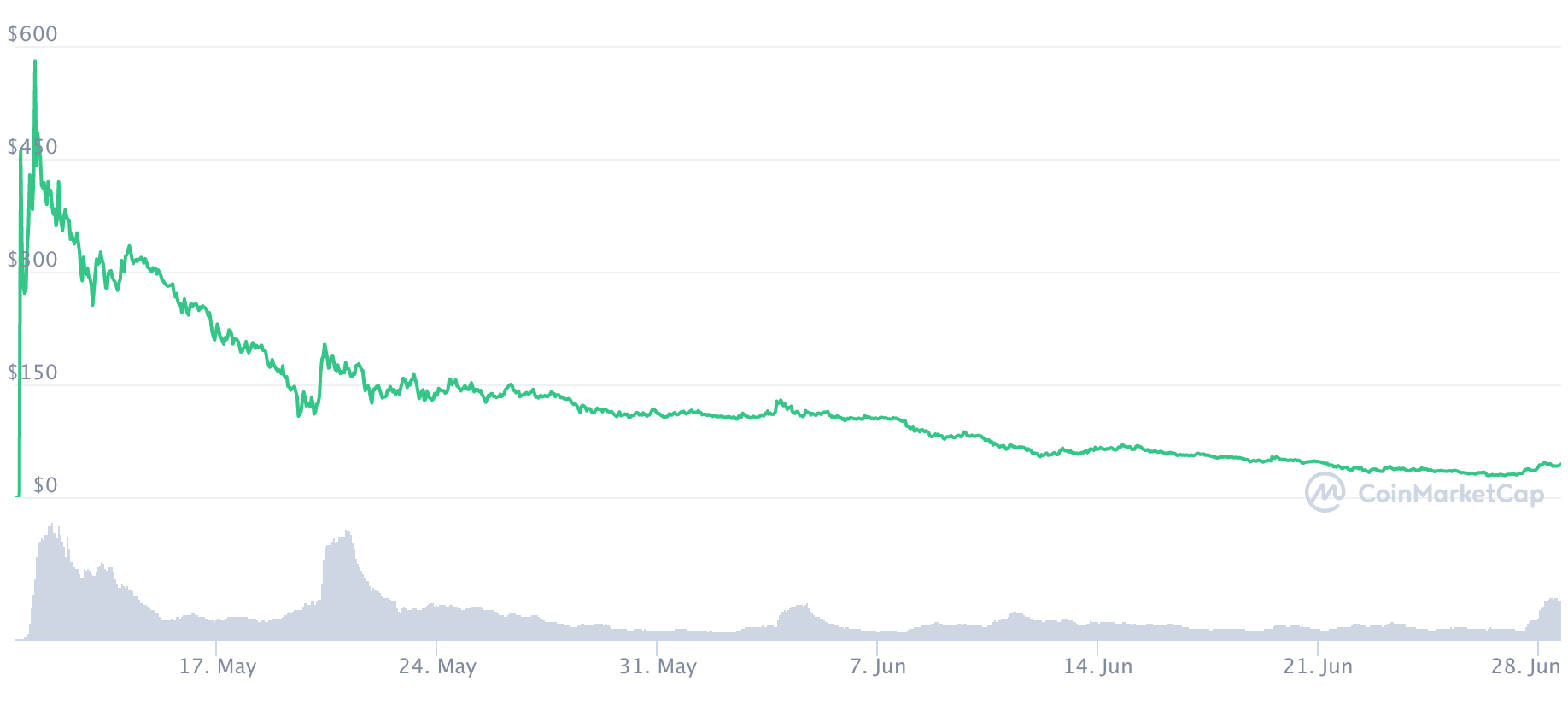 Even though the price of the ICP token has plummeted, Williams is trying to remain optimistic. "Especially in crypto, people like to buy into a rising price. Long term I'm very bullish." He locates several problems that lead to the large price fluctuations and devaluation of blockchain projects. "Within the retail space, knowledge about the Internet Computer is extraordinarily limited." The Dfinity Foundation wants to be the "world's first blockchain that runs at web speed and serves content on the web, with unbounded capacity", it claims. Several dApps (decentralized apps) like Fleek, DCVR or OpenChat are being built by developers, but none of these have really caught on yet.
Williams claims that there is too much misinformation and ignorance out there. "Today it is very much like the dotcom boom, where people don't really understand what they are investing in. They just invest on hype cycles. There is gonna be a huge clearing out at some point", Williams says. "People should be very careful not to confuse token price with the fundamental value of the network and the technology involved. In the end it is not about token price. The token price can be as high as you want, but it does not mean that the network is capable of enabling developers to build a tokenized open chat by smart contracts."
"Markets will turn to rationality"
The "Internet Computer" still has to put up with criticism for not having shown much besides big marketing phrases. Williams' Dfinity Foundation has yet to prove what ICP can be. "In the end, this misinformation will clear and eventually people will start looking at the technical underpinnings of the network and realize that this thing is real", says Williams. "The future is very bright and people should hold on. In the long run, markets will turn to rationality."
You can listen to the entire interview with Dominic Williams here (in English!):