RED TAPE
Digital Future for Europe survey: EU bureaucracy puts spoke in wheel of online startups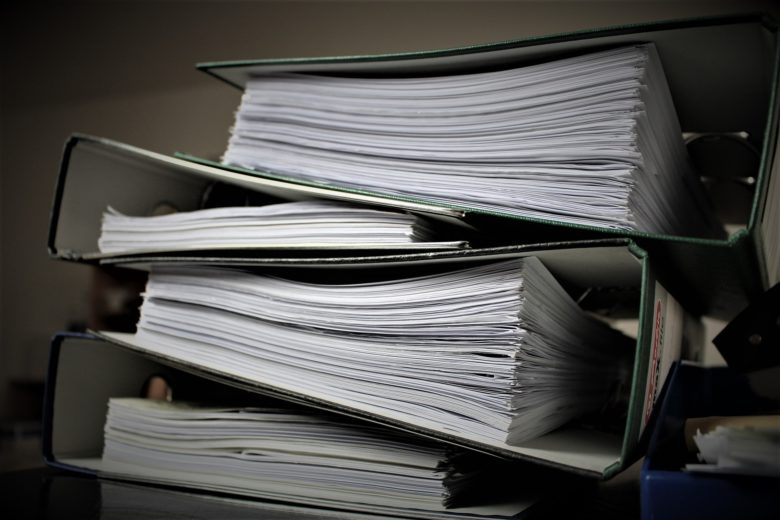 European online startups are struggilng to overcome the complicated layers of EU bureaucracy that burden them with red tape and new regulations, the Telegraph reported, citing a recent survey among members of Digital Future for Europe – a coalition of more than 100 start-ups, scale-ups and tech associations.
The results of the survey showed that 53% of respondents were struggling with newly imposed regulations, while a third had encountered some sort of obstacle when trying to be part of the EU's new digital single market. In addition, 90% of respondents voiced their concerns that poorly designed regulation affect their businesses negatively.
"As the European Commission and decision-makers in Brussels look to introduce new rules and regulations governing the tech ecosystem it is crucial that the voice and concerns of Europe's start-ups and scale-ups are heard. Clearly, now is the time to foster a more open environment to allow innovators and entrepreneurs to thrive instead of burdening them with more red tape and new regulations. Europe will continue to lag behind on the world stage if it doesn't create the right conditions for new tech businesses to grow," said Kadri Tammai, the co-founder and board member of Estonian startup Tehnopol Ventures.
Half of EU online startups do business internationally
While the members of Digital Future for Europe might have to obey EU regulations, a bit more than half of them (51%) provide their services internationally. Despite the difficulties posed by the COVID-19 pandemic, the industry is showing signs of growth and recovery with 87% of respondents  planning on hiring this year, 64% eyeing expansion into new markets, and 62% intending to launch new products.
At the same time, half of the respondents believe that the EU tech ecosystem is a positive environment, while 60% think that the EU is a great investment destination.