️
Everything You Need to Know About the Evergreen Fund Neo Ventures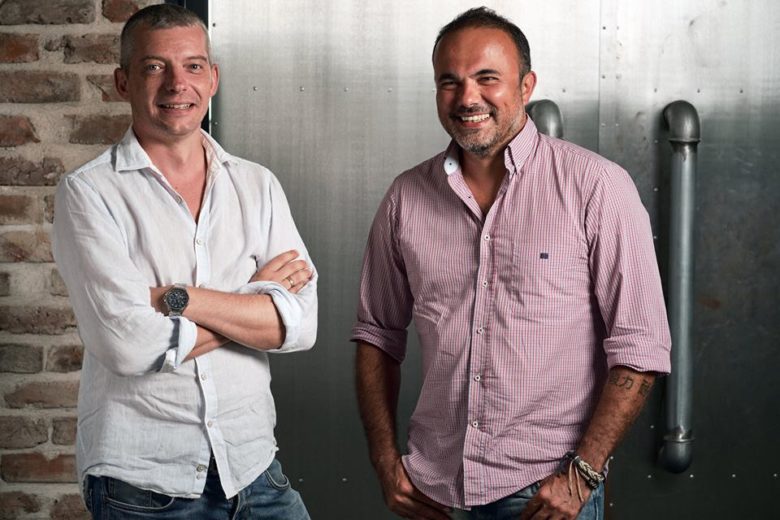 This fund has been around for about three years now, has five investments, and two of them are in Bulgarian companies. It was officially registered in 2017 after the founders and management partners Pavel Ezekiev and Deyan Dobrev had closed the first two deals.
Neo Ventures is an interesting phenomenon in the regional ecosystem – 100% private, not limited in time and the size is not fixed. It's positioned in seed and Series A investments, but also has one Series B deal, which is not a typical stage for local funds. "Neoventures is all about entrepreneurs' money for entrepreneurs," tells us Pavel Ezekiev, who is also a partner in NEVEQ I and II. Therefore, it's also managed differently, he adds.  Limited partners can join and leave at any time, at a share price based on portfolio performance. The price is established by EY valuation each quarter and Deloitte audits the financial statements.
Unlike the common case, Neo doesn't invest in pure software businesses. Each company on the portfolio has a physical or infrastructure component.
Beyond software and internet business
The first investment of Neo was in the nanosatellite startup Endurosat. Since then the fund has added to its portfolio companies like the UK-Bulgarian medtech startup TestCard, the Israeli cannabis-tech GemmaCert, the Czech video analytics venture GoodVision, UK-Estonian adtech NEXD. 
Even though Neo is registered in Bulgaria, it has not strictly focused on the domestic market. "As a rather small private fund, it's just not logical for us to limit ourselves geographically. If you look at our website, it says Europe and Israel and indeed we are most active searching targets in Romania, Bulgaria, Ukraine, and Israel," explains Ezekiev.," explains Ezekiev.
Here's everything else you need to know:
Capital
€10М committed.; Open-ended fund with regular closings
Private capital

12 LPs from Australia, Bulgaria, Canada, Romania, France, Austria, the US, Swiss family office, Liechtenstein bank

Investments

five – Endurosat, TestCard, GoodVision, GemmaCert, NEXD

Number of potential investments

7-8

tickets

€500K-€5.5М

type of investment

seed, Series A, Series B

equity 5-20%

term

permanent

focus

frontier technologies for human well-being, space and planetary data infrastructure

partners and expertise
Pavel Ezekiev,

the serial VC who co-founded and is a partner in NEVEQ I and II, has ten exits on the track record; traveler and networker, prefers Latin America

Deyan Dobrev, the serial entrepreneur, and financier with unicorn domains consumer goods, technology and telecommunications, energy, and agriculture; feels most comfortable in the Nordics

Management
Galateya Nyagolova

, the digital product management Jedi of the team, snowboard instructor and mountain lover

key international partners

3TS, TechStars Portugal, Wayra (Telefonica's accelerator in Germany)
As we found Ezekiev's investment philosophy quite curious, we continued the discussion about potential next big things in Bulgaria, the next steps for the ecosystem and policies needed to support them. Read the exclusive interview with VC veteran next week.