AI
Gen-AI challenger Colossyan raises $5M to accelerate text-to-video transition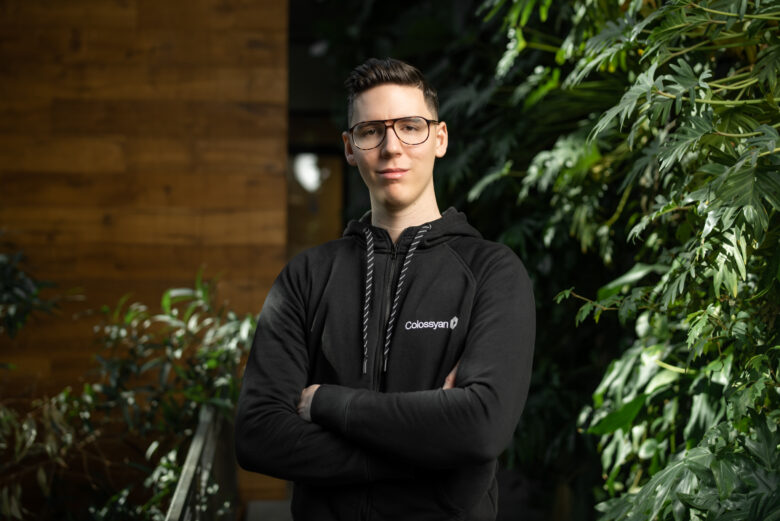 Colossyan, one of the top-rated AI-based text-to-video platforms, has announced that it has closed a $5 million Series A round to finance its primary product, Colossyan Creator. The funding round was led by the Bulgarian VC LAUNCHub Ventures and backed by London-based L&D specialists Emerge Education. Existing investors Day One Capital, Oktogon Ventures, and APX also participated. The funds will be used for growing its world-class engineering and AI research teams.
"Colossyan Creator has the potential to redefine how professionals work more efficiently through Generative AI," remarked Stanislav Sirakov, General Partner at LAUNCHub Ventures, who led the round. He further noted that the company's impressive growth, notable clients, and the team's competency have contributed to a firm conviction in the company's success.
ChatGPT will provide Microsoft with data for personalized advertising
Leveraging Generative AI, Colossyan cuts video production and localization time from 2-3 weeks to under 30 minutes, saving thousands of dollars per video for educators and corporate L&D teams. Colossyan Creator was launched in May 2022 and quickly became a significant player in L&D text-to-video solutions. As a result, the company experienced substantial growth in recurring revenue, with month-to-month increases of over 30%. Serving across 46 countries, among the customers of Colossyan are P&G, HPE, BMW, and BASF.
Colossyan addresses the significant resource and budgetary challenges created by the surge in demand for training videos during COVID-19. They offer a solution that reduces the time and costs of deploying video in onboarding, sales enablement, compliance, and other use cases. This innovation improves the efficiency and effectiveness of training programs and helps manage costs for L&D professionals. Just for comparison, the global L&D market was valued at $345.56 billion in 2021 and is expected to grow to $493.32 billion in 2028.
"The level of interest and variety of use cases our customers have found for Colossyan has been incredible. In addition, we've received great feedback on additional features they would like to see developed – we'll be able to do just that with our new investment," says Dominik Kovacs, Founder & CEO of Colossyan.
Initially called "Defudger," Colossyan was originally created in 2018 to detect AI-generated content. However, during the development process, the team recognized that their technology had the potential to enhance the quality of AI-generated content directly. The feedback on early prototypes was so positive that the company pivoted to content creation full-time.

"In the future, every learning designer will use a text-to-video solution to help build and localize the content they produce. Colossyan is the clear technological leader now and one of the fastest-growing players in this space. Our investment reflects our belief that the gap between them and their competitors is only set to grow," said Jan Lynn-Matern, Founder and Partner at Emerge Education.
Colossyan plans on expanding its commercial functions in London and New York, with key hires in sales, marketing, and adding to the industry-leading customer success team.