Reports
Global Startup Ecosystem Rankings: Bulgaria is closing in on Top 30, Further Progress Reliant On Developing The Environment In Cities Other Than Sofia?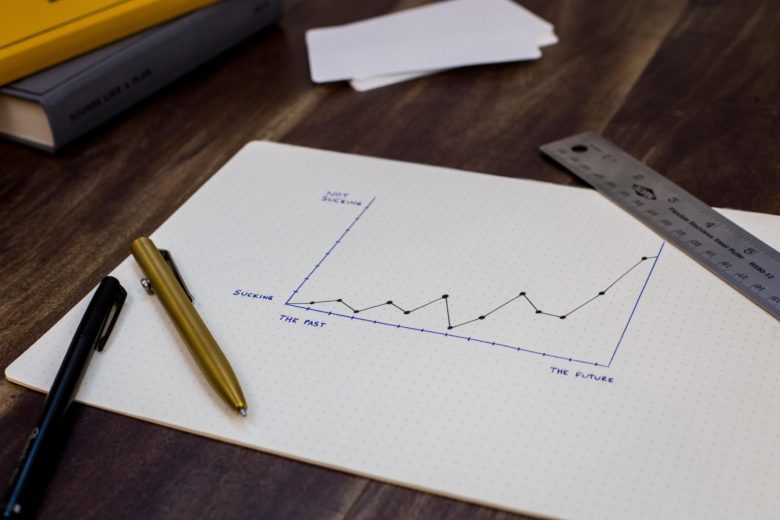 Bulgaria is moving three positions up to number 32 in the latest Startupblink report exploring the innovation ecosystems in 100 countries and 1000 cities.  In the city ranking, the capital Sofia is found under number 86, just behind Frankfurt and Vienna and is 29th in Europe. The standings are based on three factors: the number of startups and supporting entities within an ecosystem, how well are startups in a given region are driving innovation, and what is the quality of the local business environment.
"Sofia has one of the fastest-growing startup and entrepreneurial ecosystems in Europe. We have come a long way from an outsourcing destination to a creator of high-quality global solutions and a partner in business innovation around the world. Today, the capital's companies are developing solutions with a global application here. Sofia does not yet have its first unicorn, but there are several companies that are close to achieving this goal," commented Nadia Sultanova from The Digitalization, Innovation and Economic Development department of Sofia Municipality (Innovative Sofia).
The Road Ahead
While Startupblink's report points out that if Bulgaria keeps this trajectory, top 30 is a realistic target for 2021, the huge gap between Sofia and the rest of the country is also highlighted with the note that ecosystem builders should focus on developing other cities as innovation destinations. Bulgaria has three other cities in top 1000 – Varna at 430th place, Plovdiv at the 784th, and Bourgas at the 984th.
Bulgaria's startup ecosystem overview reads further: "Sofia has still not transformed into a major European hub, and it is left to be seen how additional investment will bring Bulgaria to the next level. Bulgarians have an abundance of technical skills, and when founding startups they are choosing interesting deep tech verticals like machine learning and data analysis, which gives hope that the ecosystem has the potential to become highly advanced technologically if the right policies are implemented. These policies have to facilitate the legal framework for entrepreneurs, encourage private investment, and reduce dependence on public funding."
Sofia's Startup Achievements
According to a detailed city analysis created in collaboration with Innovative Sofia, 15% of Sofia's startups are in deep tech verticals such as AI, IoT, or aerospace and the capital is home to more than 60 fintech startups, 32 AI startups and scaleups, as well as over 30 gaming industry startups.
Sofia's page also mentions a couple of reasons international entrepreneurs might find the city a good relocation destination  – the interesting fact that apparently ⅓ of the founders of startups based in Sofia are foreigners and the well-developed network of 15 venture capital funds and over 30 coworking spaces.
Finally, in the milestone section, we can see that 246 funding rounds have been closed by Sofia-based startups in the past six years, which is the third-highest number in Central and Eastern Europe. Another hopeful sign for the further development of Sofia's innovation ecosystem is that 42% of all enrolled university students in the city have chosen STEM-related disciplines. 
+++ Download the entire report to learn more about Startupblink's methodology and explore innovation trends in other locations.
Note: Startupblink defines 'startup' as: 'any new business that applies an innovative solution'. Service providers, unicorns, and publicly-traded companies are not counted. In addition, a startup's city of origin refers to the place where the company was founded and scaled, not necessarily to the current headquarters of the organization.