Fintech
Greek fintech provider Viva Wallet raises $80m from Tencent, EBRD to expand its SME-centric neobank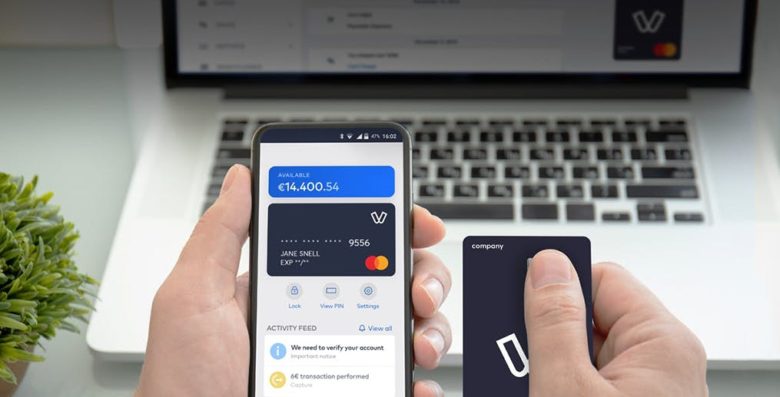 Greek cloud-based fintech provider Viva Wallet, which builds banking services for SMEs, has landed a $80 million funding round to expand its geographical coverage and add new services for its users. The round was joined by Chinese technology giant Tencent and the European Bank for Reconstruction and Development (EBRD), alongside Breyer Capital, and Hedosophia.
Viva Wallet currently operates in 23 European markets and has plans to expand to Croatia, Hungary, and Sweden soon.
For now, the startup is not disclosing its violations although sources cited by TechChrunch said it was in the middle of closing a large Series D that would value it at EUR 1.5 billion after closing its Series C in H1 2019, valuing it at EUR 305 million.
"We are excited to onboard Tencent, EBRD and Breyer Capital to Viva Wallet," said Haris Karonis, founder and CEO of Viva Wallet, in a statement. "We are confident that our investors' extensive know-how and network of partnerships will accelerate Viva Wallet's plan to unify the fragmented European payments market. The technology innovations that we are bringing forward to European merchants will help them provide a frictionless, localised payment experience to all their clients, and liberate them from the hassle of maintaining legacy card terminals."
Money to be used to expand loans program
The money raised in the round will be used in part to expand Viva Wallet's loans program, as well as areas where the company is already strong. One of these is it's the "Tap-On-Phone" solution, which turns any Android device (smartphone, tablet or enterprise device) into a card terminal, to accept both contactless and PIN payments without the need for separate hardware. (Most POS systems use small, separate terminals that connect to a tablet or phone.)
For e-commerce payments, Viva Wallet is yet to launch what it calls a "one-line-of-code-integration" for smart checkout. The solution adapts to each cardholders' locality, boosting conversion rates.
As for its merchant customers, Viva is also in the midst of launching a credit service. The fintech says its acquisition of Greek digital challenger Praxia Bank in January 2020 will underwrite this.
Going from fintech to bank
In August last year, Viva Wallet Viva Wallet officially obtained its banking licence, becoming one of the few fintechs to make such move. Back then, the startup said the licence would allow it to serve "a broader set of its customers", including by providing services such as loans and savings products.