interview
The Creator of Growth Hacking: Many Companies Are Focusing On Vanity Metrics Like Signups Or Downloads. This Is A Mistake.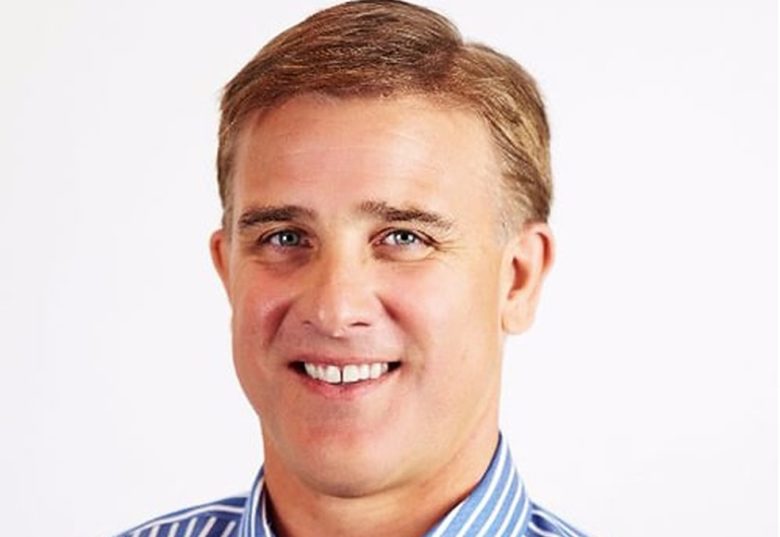 Sean Ellis coined the term "Growth Hacking" and is considered the founder of the worldwide Growth Hacking movement. He developed and applied Growth Hacking at companies like Dropbox, Eventbrite, LogMeIn, and Lookout, which led to breakout growth for these companies – all are worth billions of dollars today.
Ellis is also co-author of "Hacking Growth", which has been translated into 16 languages, and founder of GrowthHackers.com. He is an experienced entrepreneur and founded Qualaroo, a customer insight company with clients such as Uber, Intuit, Starbucks, Amazon, and served as CEO until its acquisition by a private equity firm. During this year's How to Web, the biggest digital business conference in Romania, he'll be speaking and leading training on how today's fastest-growing companies drive breakout success. 
Of course, as media partners, we'll try to catch him on the 30th of October in Bucharest and have a chat while he's on the growth hacking wave, but we also couldn't resist the opportunity to ask him a few questions in advance.
Trending Topics: What are the biggest myths around growth hacking?
Sean Ellis: There are many myths about growth hacking ranging from it being the same thing as marketing to it being all about coming up with a single silver bullet.  In reality, effective growth hacking starts with understanding how customers get value from a product and then working cross-functionally to run experiments to accelerate delivery of this value to all users.  In a very early stage company, a single person with dynamic skills can execute growth hacking effectively (though this person is very hard to find). As companies grow, it generally requires a time that includes several skills ranging from marketing, to design, product, engineering, and analytics.  
Why are growth hackers more than marketeers?
Many of the important levers for accelerating growth extend deep into the product – while most marketers are limited to only being able to execute experiments in marketing channels and maybe landing pages.  
What's the most challenging task of a growth hacker?
For most companies, the biggest challenge to effective growth hacking is getting siloed teams to work together cross-functionally.  Given the challenges of executing activation, engagement and referral experiments, many marketers opt to take the easy path and focus at the top of the funnel.  This is a much less effective approach compared to experimenting across the full customer journey. 
What's the North Star Metric? For what is it often mistaken?
A North Star Metric is a single metric that reflects the aggregate value delivered to all customers (existing customers + new customers).  As you grow the metric, the amount of value that you deliver to customers should also grow. This ensures sustainable growth. The mistake many companies make is focusing on vanity metrics like signups or downloads of a product.  If these people don't continue to come back and get value, it will be very difficult to sustain growth over time. There are a few exceptions to this (such as very infrequent purchases like cars or houses), but most companies need to not only acquire users they need to continue to engage them.  
How to make the whole company take responsibility for the growth?
The best way to get a company to share responsibility for growth is for them to tie growth back to the mission of the company.  If everyone is excited about the mission of the business, they are much more likely to work together to advance that mission. Ideally, the North Star Metric is their shared metric for determining progress in advancing the mission. 
What was the first thing you did when starting to work with Dropbox? What was the last?
First thing: Worked on understanding what active users loved about the service via surveys.
Last thing: Worked with the team on implementing the referral program. 
Your talk during How to Web is about the world's Fastest-Growing Startups right now and how they are achieving breakout success. If you have to choose one and explain in one sentence how it's achieving this success, which one would that be, and what's the explanation?
Understand customer value and quickly experiment to accelerate the aggregate value delivered to all customers. In other words, accelerate the North Star Metric.