KOSOVO ECOSYSTEM
ICKosovo: Home of innovation and birthplace of 451 startups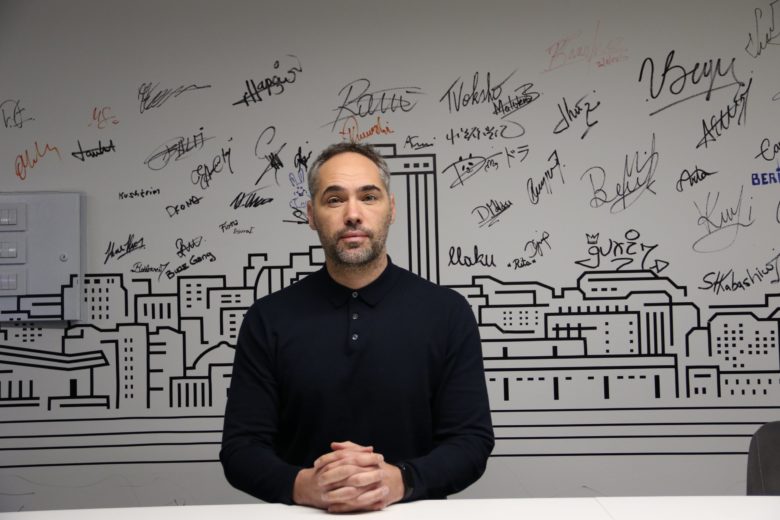 "Can tech save the world?" This is one of the most common questions we hear whenever technology and its role in society find a place on our daily discussions. And yet, we have seen, especially during the global COVID-19-induced crisis, that technology is the future of this world. No matter if we talk about climate change, communication, accessibility, or community development, technology often offers a solution, sometimes even in a revolutionary way.
In Kosovo, Uranik Begu, executive director of the Innovation Centre in Kosovo (ICK), is trying to create the perfect climate for tech innovation as a way to resolve many of the issues his home country is facing.
Creating a new identity of innovation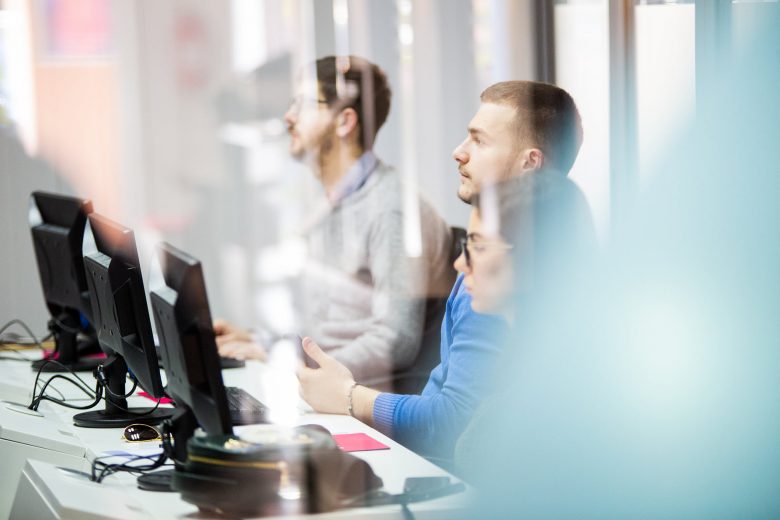 ICK was founded in 2012, with the main mission to develop a culture of innovation in the former Yugoslav country, which is still undergoing a challenging transition from a communist country to a democratic one. After the war in 1999 and the separation from Yugoslavia, Kosovo declared independence in 2008. Yet, the newborn country of Europe faces difficulties in its integration path to EU and slow economic growth.
"We aimed to create a new identity of Kosovo by supporting startups in the field of technology. In other words, we have all witnessed and still are witnessing that the economy of Kosovo is not performing so well. We do have a pretty bad trade balance and high unemployment rate, especially in areas where Kosovo's youth is interested, and also among women," Begu told Trending Topics SEE.
Technology as a tool to boost the economy
"We needed to do something that would give a boost to the country's economy and the welfare of its citizen, and at the same time develop export. Technology was seen as the biggest potential to achieve that and also an area on which young people in Kosovo where and still are very interested," he added.
Finally, with the support of the Norwegian Ministry of Foreign Affair, and the Initiative of the Kosovo Information Technology Association, ICK began its journey.
Since then, it has "given birth" to 451 successful and innovative startups in Kosovo, making a name for "the home of innovation" in the small Balkan country. With ICK's support, some EUR 2.3m of direct financial support were distributed through grants, while EUR 5m were invested in incubation services. Over 3,000 new jobs for young people in Kosovo were created, including for 130 women as co-founders of different businesses.
Mentality barriers
Culture, according to Uranik Begu, is a very crucial element of establishing a sustainable ecosystem.
In terms of entrepreneurship and innovation, what he has notices in Kosovo over the years is lack of culture and accompanying elements that create a sustainable ecosystem.
"Mentality, the education system, adding the lack of support from the state in order to establish the system", are the challenges that Uranik continues to experience.
Nurturing a tight-knit ecosystem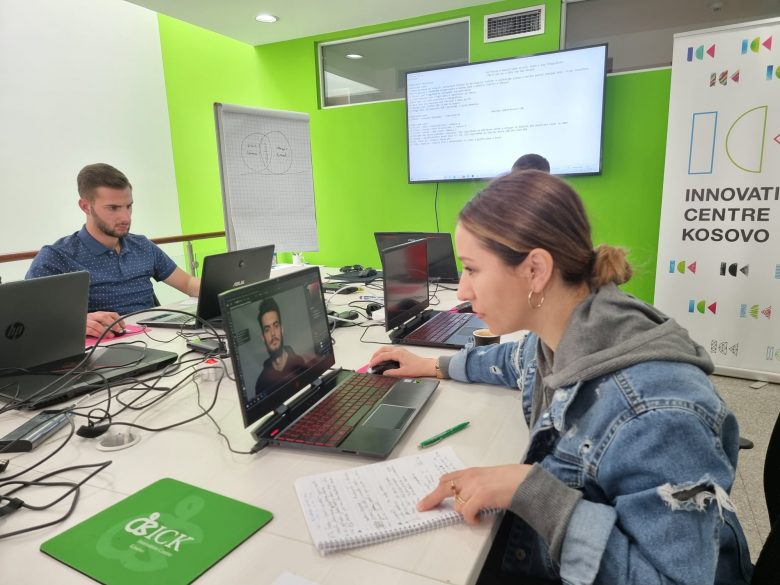 "A very interesting situation is that we have a young population that aims a lot, often times beyond its ambitions and its capacities, because we still need to work with their potential. This has been the role of ICK to offer informal education, connect the diaspora with Kosovo, bring expertise, support through professional skills development, and financial investments", Uranik said, listing the three pillars of ICK.
"First, we offer support for startup businesses in the field of ICT, also in the field of innovation. This support comes in the form of funding, consulting, monitoring, business promotion and many, many different areas that help a simple plan unfold into a sustainable business", he added.
The second pillar is providing trainings in line with the latest trends in the market. "The third pillar, which is probably the biggest in terms of visibility, is what we call community building. Here we have seen that we have the opportunity to unite the community because the greatest power of an ecosystem is the strength of one community to push the other. In this case, we do not do anything more than facilitate the community to function or co-communicate in some form," Uranik explained.
ICK also offers a co-working space for new businesses that struggle to establish their own working environment. Currently, it is home to some 700 members.
Beyond borders
One of the biggest political struggles that Kosovo faces right now, is the lack of free movement for its citizen without visa within Europe, the fact that the young country is not officially recognized by five EU countries, and as a result, its inability to join many international organizations as a full-fledged member.
Taking Kosovo's ideas beyond borders, was another aim of ICK.
"The first issue that we always face is that, every time we want to apply for something, Kosovo does not exist in the list of eligible countries. It sounds more like a technical issue and the first step that we need to do is write request to put us on the list," explained Uranik Begu. He added that in every international initiative they apply, countries see the potential that Kosovo has, especially in the field of ICT.
"We simply stand out for our commitment to the community, impact or participants, like the team of NASA that we had such a great pleasure to work with. They won first place in NASA's Space Apps Challenge", he added.
Since 2012, ICK has won 50 international licenses and partnerships for ICT, Startup development and tech innovations.
Acting as a bridge
In its upcoming five-year strategy, ICK will continue to work for fostering a better environment for innovation and entrepreneurship by providing the necessary services, the necessary tools and support to those that have developing ideas for Kosovo. But also, by being the bridge between youngsters, government, donors, and the diaspora.