OPEN CALL
Leadership Academy for female founders "We Succeed in Bulgaria" is now open for applications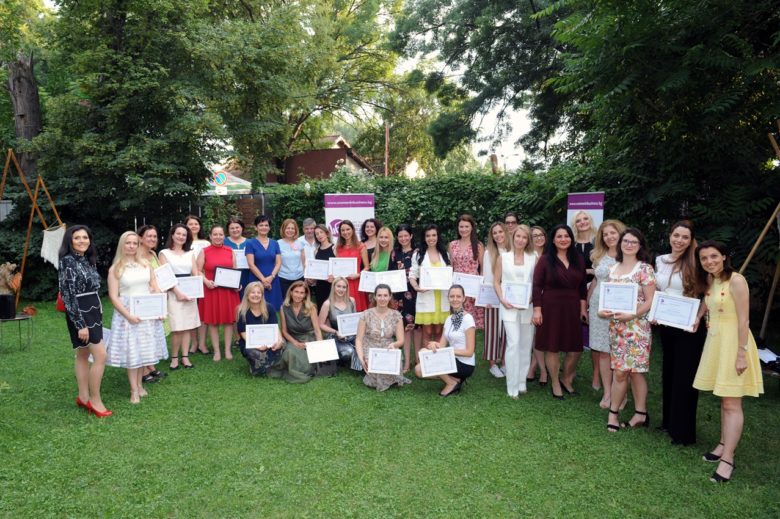 For the eighth year, the Council of Women in Business in Bulgaria (CWBB) is launching the registration for participation in one of its most successful initiatives – Leadership Academy "We Succeed in Bulgaria".
The academy was first introduced to the public back in 2014 and has as a goal to promote the professional development of women in business, providing them with opportunities for quality training, building on their professional competencies.
All trainings within the program are completely free and entirely aimed at women – middle managers and small and medium business (SME) owners who want to upgrade their skills and improve their business practices.
This year the courses will be held in a hybrid form of training – face-to-face and/or online. The focus of the program will be the challenges for the business caused by the "new normal" and the possible solutions that could be implemented. Some of the key modules of the program include:
Mastering your business model
Impactful presentations in the online environment
Skills for advocacy and influence
The importance of emotional intelligence
Giving and receiving feedback
Altogether 40 participants will be accepted into the Leadership Academy and will be mentored by experts and professionals from companies, members of the Council of Women in Business in Bulgaria.
In order to participate in the program, make sure to send your resume and cover letter to office@womeninbusiness.bg. Female founders, leaders, and entrepreneurs can submit their applications until October 4th, 2021.