MOBILITY
Mobility innovation: Croatian entrepreneur creates e-bike that is actually a tourist guide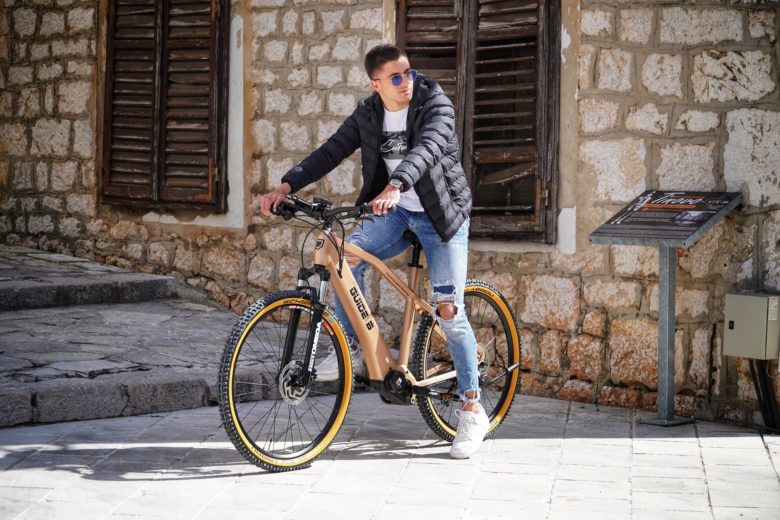 A young entrepreneur from Croatia has created a new e-bike that works as a tourist guide. Mario Ljubicic, who makes his "Guide B" bikes at his own plant in Runovci, Split-Dalmatia County, says 400 people have already ordered one of his eco-friendly innovative products.
Tour guide on two wheels in 50 languages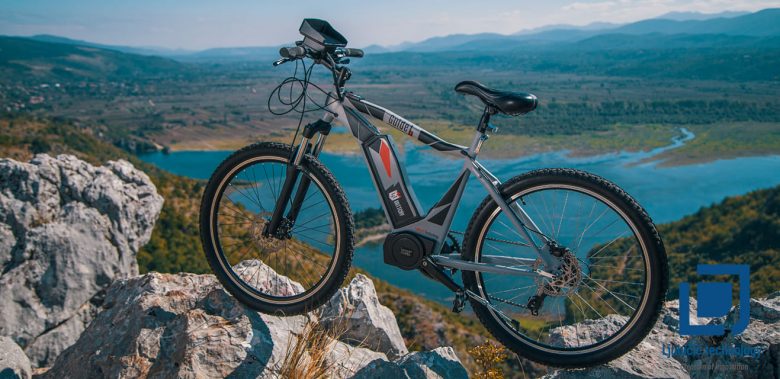 "Guide B" features unique hardware that works with a SIM card, the Internet and a GPS module. Mario's company Ljubicic Technology, updates data for each of the bicycles and monitors its state and location from their base in Runovici, which employs four people.
The bike actually communicates with users in 50 languages, providing information about the surrounding nature, landmarks, and history. They can choose from natural, historic, or gastronomic locations to visit and set their own routes depending on their preferences.
"Guide B" weights 18 kg and can run at a speed of up to 25 km/h. It can go for 160 km on a single charge.
Electric car project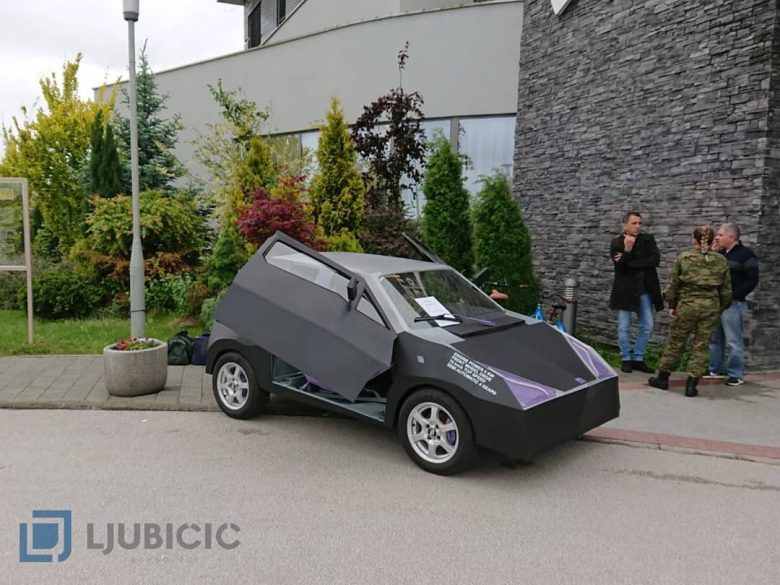 Five years ago, when he was just 18, Mario created his EMmobile, an electric car made mostly of old car parts and household appliances. Back then, he was still an electric engineering student at the University of Dubrovnik. The vehicle, which could go at 70 km/h, was powered by three batteries, including one that was electric and two that were self-sustaining.