article
NFT: Trade in Digital Artwork Tokens Explodes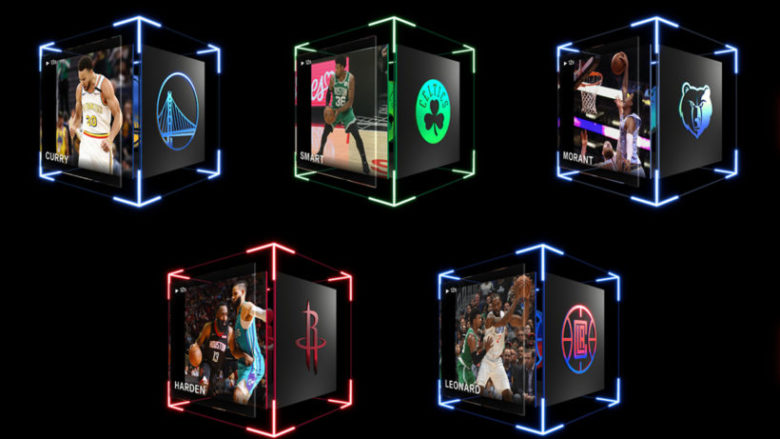 Non-Fungible Tokens, or NFTs for short, are the latest hype in the digital world and trading cards. Most NFTs are part of the Ethereum blockchain. They can be anything digital – drawings, music, etc., and have been around for a pretty long time. It seems, however, that 2021 is the year of their breakthrough, particularly when it comes to digital art.
The digital artwork Everydays: The First 5000 Days by artist Mike "Beeple" Winkelmann has been receiving a lot of attention lately. It is currently being sold in an online auction at Christie's and has a current bid of $3.5 million. Recently, musician Grimes, the girlfriend of Tesla's boss Elon Musk, sold $5.8 million worth of digital art as NFTs on the Nifty Gateways platform. Net artist Bleep also sold a series of digital artworks called "Crossroad" for $6.6 million through the same platform.
+++Top 10 Decentralized Finance Projects in Europe (Part 1)+++
The big money in NFTs has now gone beyond digital artwork, spreading into the digital equivalents of trading cards that children who grew up in the 1980s and 1990s are all too familiar with. In a recent industry report, DappRadar, which specializes in analyzing crypto assets, estimated that the NFT market reached $342 million in February 2021 compared to approximately $200 million for the whole past year.
The top 3 NFT marketplaces at the moment are NBA Top Shot, OpenSea, and CryptoPunks. NBA Top Shot is a product developed by Vancouver-based blockchain company Dapper Labs, which hit the headlines several years ago with their CryptoKitties games and introduced the basketball trading cards trend into the digital world. OpenSea has digital artwork but also collectibles like CyprtoKitties, while CryptoPunk from American studio Larva Labs is famous for its unique pixel characters on the Ethereum blockchain.
DappRadar made a list of the NFTs that hit record prices recently. The ranking is topped by Beeple, followed by various CryptoPunk NFTs: