STARTUP
Polish SalesOn receives €900K investment to develop its online sales training platform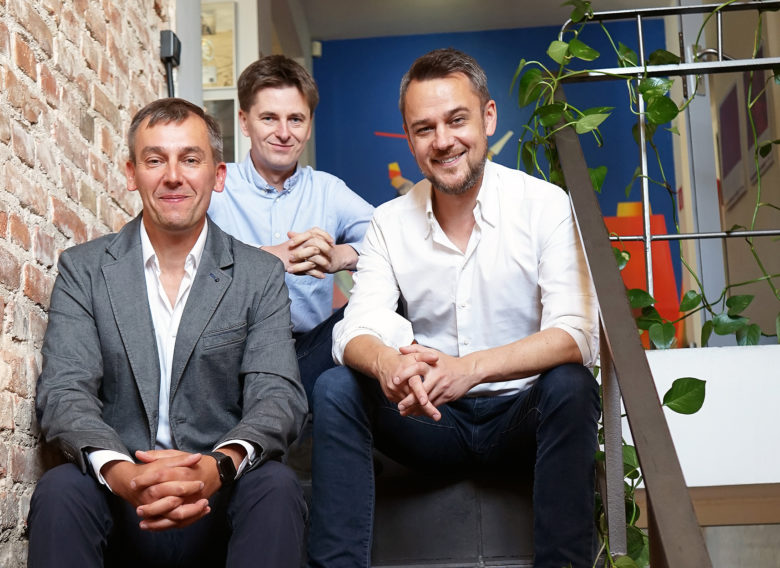 Polish startup SalesOn has secured €900.000 in a seed round led by Next Road Ventures and Tomasz Golebiewski, founder of Semilac. The investment will be used for the development and international expansion of the company´s online sales training platform.
SalesOn, among other startups, flourished during the Covid-19 crisis. Founders Przemysław Mik and Tomasz Stefanowicz saw an opportunity in the economic downturn and social distancing regulation. They created a solution for sales departments, offering a dedicated online training platform and tools that support the development of sales departments' competencies.
"As the founders of one of the leading training companies in Poland for years now, we have seen the automation of processes in sales departments, which were forced to work faster and more efficiently due to growing competition and digitalization," emphasizes Przemysław Mik, founder of SalesOn.
The SalesOn team goal for upcoming years is to build the leading online platform that leverages Artificial Intelligence for process automation. Thus, it will support salespeople competencies development by accurate onboarding, verification, and improving the knowledge and skills on the basis of extensive analysis of training and sales results. The company also plans international expansion.
"The traditional forms of salespeople training are expensive, time-consuming, and not as effective as employers expect. In addition, most companies on the market don't have enough money to invest in regular and professional training with high-qualified consultants, let alone having access to professional tools for analyzing the growth of those competencies and sales figures. Due to that, we decided to build an innovative affordable platform that effectively supports sales departments," adds Przemysław Mik.
The leading Polish investor Next Road Ventures that chose to support the development of SalesOn was the most active venture capital fund in CEE region in Q2 2021, according to Vestbee's report.
"Our decision to invest in SalesOn was driven by the company's great timing and the highly experienced team behind it. The pandemic has fundamentally changed how we approach the development of competencies in companies, this opens up yet another niche for Edtech and the growing category of tools supporting sales departments," says Ewa Chronowska, Partner at Next Road Ventures.