COMMENT
PRO: Sorry folks, but it won't work without nuclear energy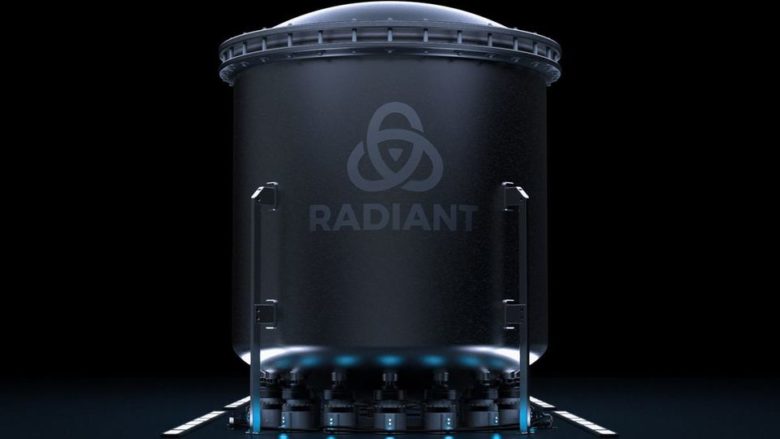 Evil, evil nuclear energy. And evil, evil EU Commission. Now the people of Brussels really want to classify nuclear power as a green energy source so that investments in the field can be expanded. In Austria, we already defeated nuclear power in 1978, so we don't need the boomerang from Brussels at all. Luckily, Germany is by our side, because Merkel has also heralded the end of nuclear energy.
Sorry folks, but with this attitude we are pretty much alone in Europe, actually in the whole world. Chernobyl and Fukushima are constantly being tried to warn what can happen with nuclear energy. But then you have to add that historically they have cost much less human life per unit of energy over the entire life cycle than fossil energies. Exactly, the fossil fuels that conclude up to 19% of the energy mix in Austria today.
The constant references to Chernobyl and Fukushima also obscure the fact that investments are to be made in new technologies. The EU taxonomy is intended to classify investments in new nuclear power plants as "green" only if the plants meet the latest technical standards. Old nuclear reactors are not financed with it. Bill Gates, certainly a clever person, does not invest in the development of mini-reactors for nothing. Chernobyl and Fukushima hide that there are many exciting developments – look at thorium reactors.
In the claws of the bear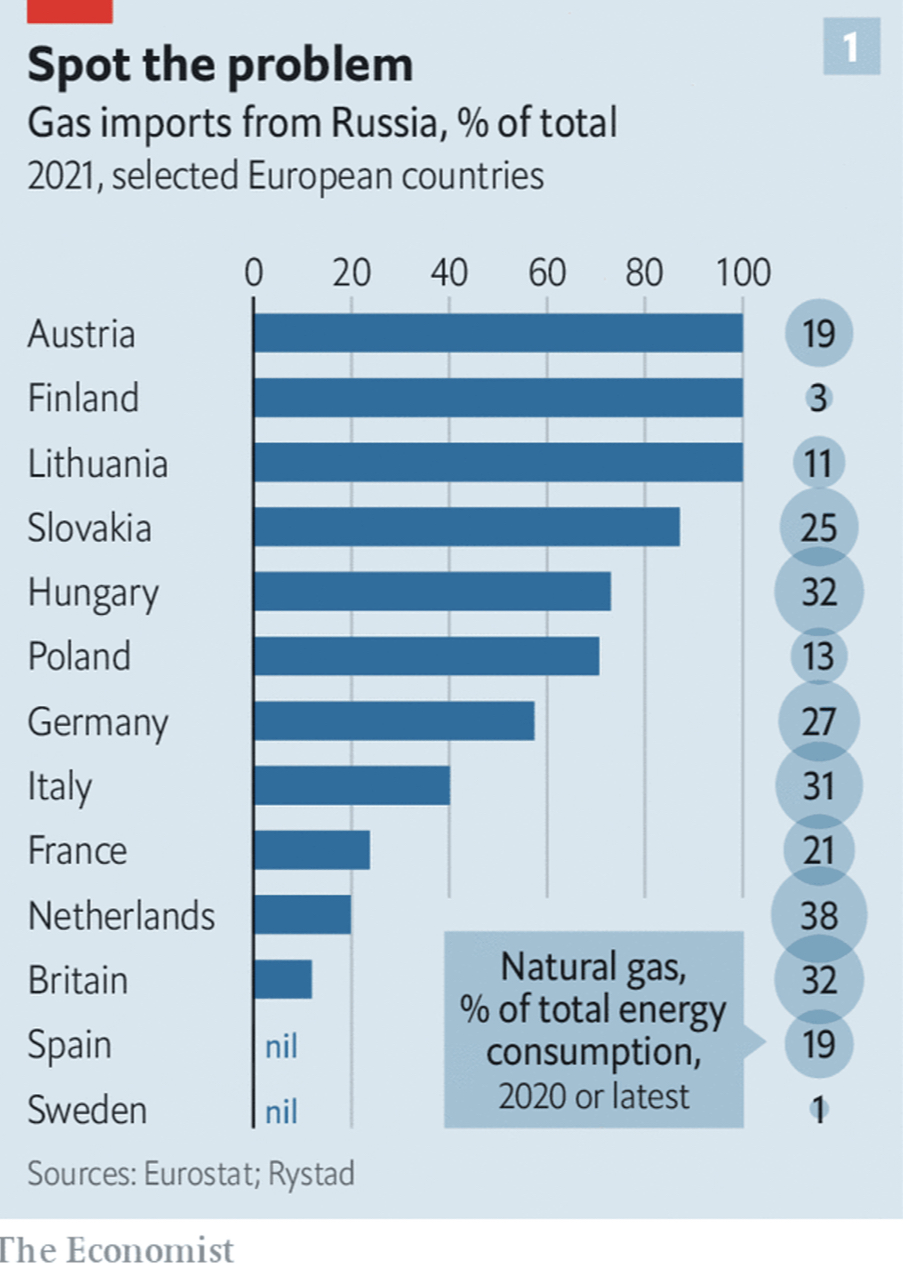 In Austria, it is repeatedly trumpeted that one wants to rely fully on renewable energy sources. That's all well and good but counteracts the constant complaints of those who see the expansion of wind and solar being slowed down for a variety of reasons. Everyone wants renewable energy, but when wind turbines and solar farms are on the doorstep, things get complicated. Also: According to the national energy and climate plan, in Austria, almost 46% of gross energy consumption is to be covered by renewables by 2030 – where is the rest supposed to come from?
But in little Austria, the question will not be decided anyway. Large countries like France, Great Britain, or China depend on nuclear energy if they want to completely move away from fossil fuels and continue to provide the energy their populations need.
And then there is the sore point of Putin. There are complaints that the classification of natural gas as a "green" investment would mean remaining dependent on Russian energy companies. It would be nice if we could achieve energy independence from Russia with the help of photovoltaics, wind, and hydropower, but that will not work out. Guess who is at the forefront of Russian gas imports in Europe? I'm sure you already know.
We tried to look both at the advantages and disadvantages of nuclear energy. Take a look at the CONTRA arguments.