exclusive
ready2order: Viennese Fintech Startup Picks Up €5M Investment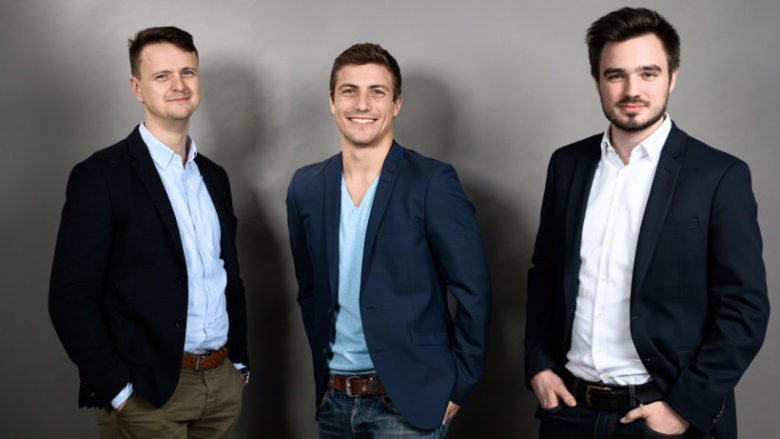 In 2016, a new law for cash registers was introduced in Austria, which requires companies to use an electronic recording system for determining and documenting cash transactions. Among several companies that offered the appropriate technology right at the very beginning, was the Viennese startup ready2order by the founders Christoph Zhu, Christopher Fuchs, and Markus Bernhart. Founded in 2015, the company has already managed to win thousands of customers for its cloud-based solution in Austria and Germany.
Now the next big step follows. ready2order's CEO Markus Bernhart has exclusively told Trending Topics that the Viennese startup has received a whopping five million euros in a new round of financing. The round is led by the German VC Raimann Investors and by the Austrian VC Speedinvest. Reimann Investors, who recently also invested in the Viennese Fintech Credi2 (Trending Topics reported), now holds 13.5% of the company.
Germany – a growth opportunity
Uniqua Ventures and Elevator Ventures (the investment arm of Raiffeisenbank International) are also part of the cap table via the Fintech Growth Fund Europe, which they operate together with Speedinvest. The Fintech Growth Fund Europe now holds a 5.8% stake in ready2order, whereas Speedinvest f (the focus fund specializing in Fintech) holds 3.9%. Together, the three founders of the startup own significantly more than 60% of the shares.
The investment comes at a very appropriate time, because a very large market is opening up for ready2order in Germany. "A new law that has entered into force this January in Germany requires all cash registers on the market to support a tamper-proof security device," says the startup. "For more than one million small and medium-sized companies in Germany, this creates a huge technological backlog demand." ready2order has a solution that can be rolled out quickly.
ready2order's objectives go beyond the cash register and the appropriate software. In future, the company wants to offer "Point of Sale" (POS) technologies for SMEs in the catering, retail, and service industries – offering everything that a local operator needs from customer and inventory management to mobile payments and advanced analyses. By "connecting trusted third-party developers and applications" the startup aims to create a "central platform for all the financial needs of SMEs."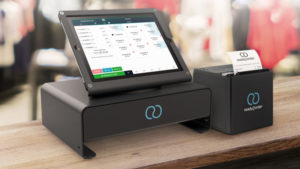 Cloud software and matching hardware
Currently, ready2order is available in Germany, Austria and the German-speaking part of Switzerland. "We also want to go to other EU countries," says Bernhart. However, unlike in Austria and Germany, the expansion into other European markets is not dependent on new laws, as SMEs throughout Europe have a strong need for digitization.
ready2order charges a monthly user fee for the cloud software and meanwhile also sells suitable hardware: in addition to stand-alone computers and tablets, the company also offers additional devices such as card payment terminals, tablets or printers. The software is used via the browser and thus runs on almost all smartphones, tablets and computers. Native apps are also available for Android, iOS and Windows 10. "We also have the hardware that has been specially developed for this," says Bernhart.
Disclaimer: Speedinvest is an investor in Trending Topics.