Deal
Romanian Avocado Raises €500K to Connect People With Business & Life Coaches, Lawyers, and Therapists Online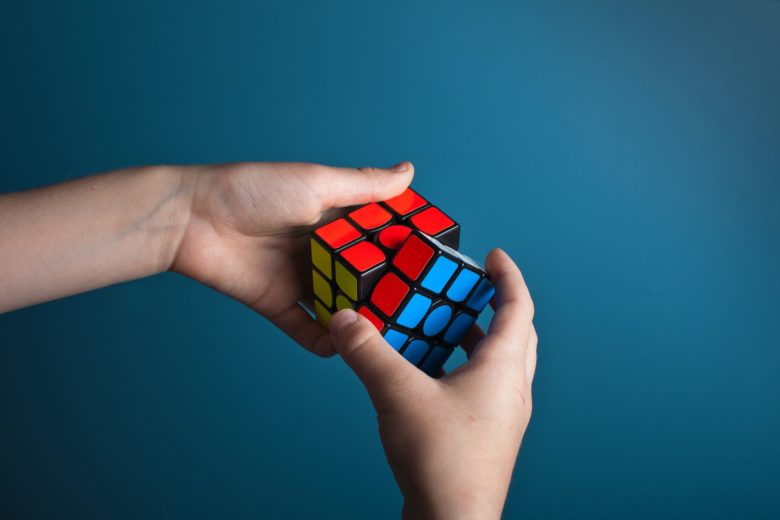 With the recent pandemic events, the amount of online services and platforms that facilitate online communication and different sessions is rising. Avocado and the latest investment it receives from Romania based Neogen Capital is evidence for this. The fund, dedicated to investing in marketplaces that provide entrepreneurs with operational support, backs the platform with €500K. 
Avocado is a less than a year young platform that connects people to specialists in different fields – therapists, lawyers, or life coaches. The funding will be used for further expansion – both geographically in the surrounding markets and in terms of fields of professional services. 
"Both personally and business-wise, each of us encounters challenges and insecurities at some point. A good specialist is a partner who assists us to find only good solutions to put into practice. At Avocado, our dream is to bring specialized consultants closer to people and to break down geographical barriers, through the power of technology, " explained for Wall-Street Romania Annemarie Fabian, Avocado's Business Manager. 
A monthly subscription to a better self
The idea behind Avocado is simple – it facilitates weekly online one-on-one sessions for people on the lookout for personal or professional guidance and the right professionals. Currently, the platform offers access to business and life coaches, therapists, but also to lawyers, covering a variety of law services. Users can choose from different plans –  €90/100 monthly for access to 45-minutes-long weekly sessions with different specialists in one field, or  €75 a month for 30-minutes sessions with experts from any given area. Currently, the combination of services offered through Avocado is a bit strange, but in the future, the platform will host other types of experts such as business mentors, marketing consultants, and nutritionists. 
For the professionals, the platform offers sales and a communication channel, and not least, a community of peer-professionals. 
"The digital-non-digital barrier is becoming thinner, which means that technology makes it easier for people to access different services that they traditionally could not access in the digital sphere," Calin Fusu, entrepreneur and founder of recruitment platform BestJobs and Neogen Group, has told Romania Insider. Neogen Capital, founded in 2000 investment firm that originates from Transylvania, is dedicated to incubating and investing in human resources, eCommerce, mobility marketplaces. The investment company has locations in Romania, Poland and Serbia. The first successful product of Neogen was the recruitment platform BestJobs, which quickly became the leading job board in Romania. There are another around ten projects in its portfolio – some internally incubated, and some – regional startups in which Neogen has invested.