deal
Romanian Proactive Cybersecurity Startup CODA Intelligence Raises €800K To Expand in the US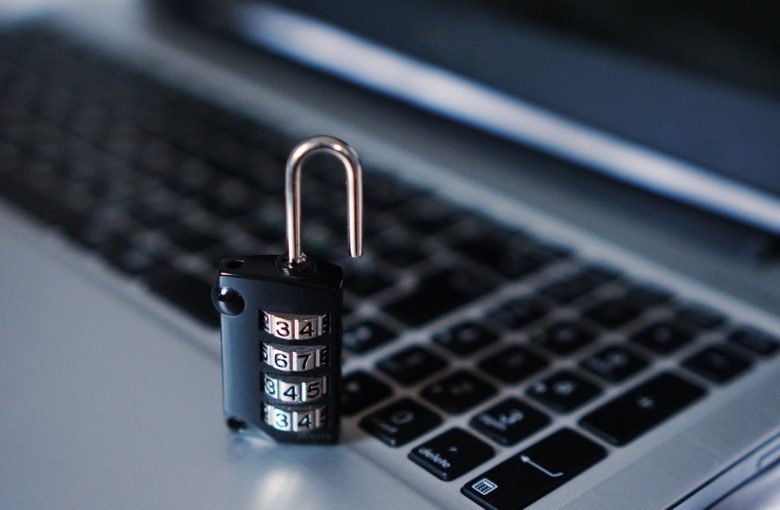 CODA Intelligence, the founded in 2015 in Romania "proactive cybersecurity" startup has raised an €800K seed round to expand in the US with its product for small and midsized companies. The round is joined by Early Game Ventures, Roca X, and angel investor Marius Alexe. 
The startup that originates from Bucharest but has its HQ in Boston, has built a SaaS cybersecurity platform and is on a mission to provide enterprise-class vulnerability management solutions designed for the SMEs. CODA Footprint, its latest product, which attracted the investors' attention, is an AI-driven tool that allows companies to quickly scan their cloud (both private and public) infrastructure and notify them about any security-related issues. 
"The high level of automation and fluent user experience means that even smaller companies that can't afford the costs and complexity of such services, can now benefit from them," Cristian Sandescu, co-founder and CTO of Coda told Romania Insider.
ML for more affordable cybersecurity
Using technologies such as Machine Learning and Big Data, the CODA Footprint product analyzes the computer system of the user company and creates a dynamic security footprint, which takes into account the electronic information flows circulating in the system every day. Indeed, according to the CTO the product is offered and currently being validated with several managed service providers in the US, and will be launched on the market in the next months. It offers an opportunity for the ecosystem of outsourced IT service providers to deliver managed cyber security services to their customers from any private or public cloud, without engaging massive investments in ethical hacking teams.
"It is said that in the field of venture capital, smart money investors fall into three categories: those who invest mainly in people, those who invest in technology and those who invest in markets. CODA Intelligence falls into all these categories: the team is very solid, the technology is innovative, and the market has enormous potential. We completed this investment in a difficult economic period but we believe that the future belongs to the brave and super-smart entrepreneurs. Our fund is here, for them, anytime," commented for StartupCafe.ro the investment Radu Stoicoviciu, Early Game Ventures Partner.
Security: A growing concern and opportunity
With the recent pandemic events and the new remote-first normality of businesses, cybersecurity is gaining even more attention. According to the Microsoft Threat Intelligence Protection team, every country in the world has seen at least one COVID-19 themed cyber attack, and, of the millions of targeted messages, roughly 60K involve COVID-19 related malicious attachments or malicious URLs, including attackers impersonating established entities like the World Health Organization (WHO) and other health-related organizations.
One is clear, companies will be shifting their modus operandi and making sure the data and the work of employees is safe, using new products and services, and also training personnel. This also means that in the anyway fragmented $180B cybersecurity software market there's space for new players, and startups with the right proposition could quickly scale.