FinTech
Serbian devops team wins Hong Kong's best JUMPSTARTER 2021 award for fintech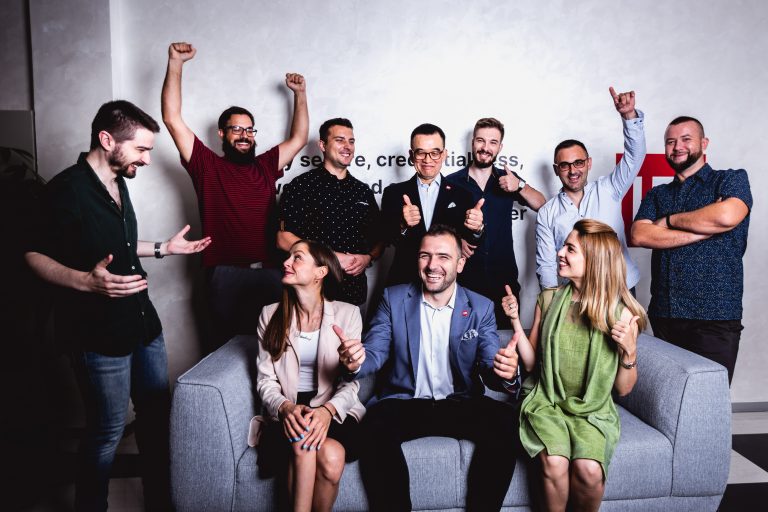 One-click mobile authentication provider iPification, led by a Serbian team of developers, has won the best fintech award at this year's JUMPSTARTER 2021, the world's biggest startup pitch online competition, organized by the Alibaba Entrepreneurs Fund in Hong Kong.
JUMPSTARTER is an initiative for global startups which aims to build, empower, and boost Hong Kong's startup ecosystem by connecting high-quality, high-impact entrepreneurs, corporates, investors, and the public. This year, the program attracted more than 2,000 applicants from 100 regions and countries around the globe.
"Getting to the top ten startups in the competition of this scale was huge for us, but getting to the top four and winning an award for best startup in FinTech makes this one for the books," said Stefan Kostic, IPification CEO.
iPification at a glance
IPification provides passwordless, one-click mobile identity solutions that reach more than 350 million devices in 12 markets globally. Its next-generation authentication option streamlines user experience while increasing the security of mobile apps thus significantly improving user adoption, retention, and engagement.
By verifying the device, SIM & phone number via IP address, IPification's  patented technology is enabling secure, passwordless, zero-tap compatible mobile user authentication, registration, transaction approval, and fraud prevention solutions for any mobile application. The company is headquartered in Hong Kong and has offices and representatives operating in the U.S., U.K., Serbia, Russia, Switzerland, Bosnia, Brazil, India, Vietnam, and Pakistan.
Elevator Lab award
In December 2020, iPification won the regional Elevator Lab challenge and was named the most innovative FinTech solution in SEE. The company competed with startups from Bosnia and Herzegovina and Croatia. As the best startup, IPification won the opportunity to integrate its solution within the Raiffeisen Bank system in the region, as well as to present its innovative solution at the international "Elevator Lab Demo Day" in March/April 2021. The regional Elevator Lab challenge 2020 was organized by Raiffeisen Bank with the support of the Startit organization.
+++Startup Ecosystem Serbia: Who is Who and What Are the Trends +++