STARTUPS
Serbian startup Tenderly raises $15.3M to grow its Ethereum developer platform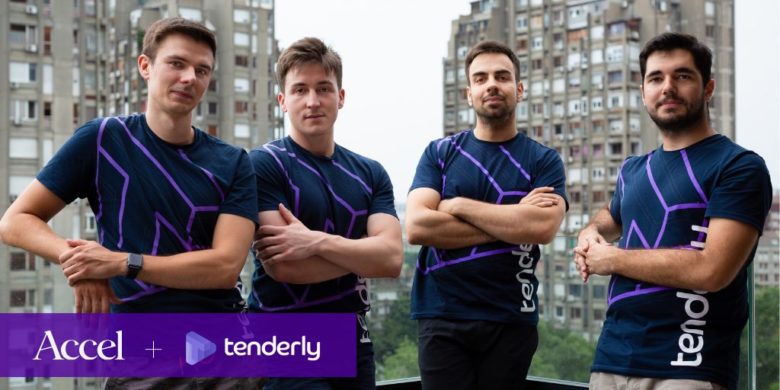 Belgrade-based startup Tenderly raised $15.3M (€12.8M) in a Series A round led by Accel and a group of angel investors – Nicolas Dessaigne (Co-founder of Algolia), Mirko Novakovic (Co-founder of Instana), and Guillermo Rauch (CEO of Vercel).
Tenderly is an Ethereum developer platform that enables users to build innovative blockchain products. Some of the clients that use Tenderly as an essential part of their dev toolbox are Nexus Mutual, yearn, Aave, Uniswap, Chainlink, Sushi Swap, Maker, InstaDApp, DeFi Saver.
After the successful financing round, the crypto startup aims to expand the core offering with new tools and services, bring in more talented people, and continue improving its Ethereum platform, reported the team.
"Ethereum developer platform includes a variety of tools and services that cater to developers and supports them in different stages of the product development life-cycle," shares the team on their homepage.
Ethereum and the future of blockchain and Web 3.0
Tenderly has already made a name for itself in blockchain development with its visual debugger and transaction simulator. Therefore, it is no surprise that the project quickly caught the eye of investors.
"We're excited to be joining forces with Tenderly as they pave the way for faster blockchain adoption and bring Web 3.0 into the mainstream," says Andrei Brasoveanu from Accel.
Recreating traditional Web 2.0 applications for Web 3.0 has become a competitive challenge for blockchain developers around the world. Blockchain applications are core to the emerging Web 3.0 universe, from decentralized platforms for lending and exchange, to mechanisms for proof of digital identity and ownership.
"We're also pleased to have Tenderly take us into new territory as our first investment in Serbia, increasing our presence in CEE alongside longstanding partnerships with UiPath in Romania and Miro and Avito in Russia," Brasoveanu adds.