Investors
Vitosha Venture Partners: Everything You Need To Know About The New VC In Bulgaria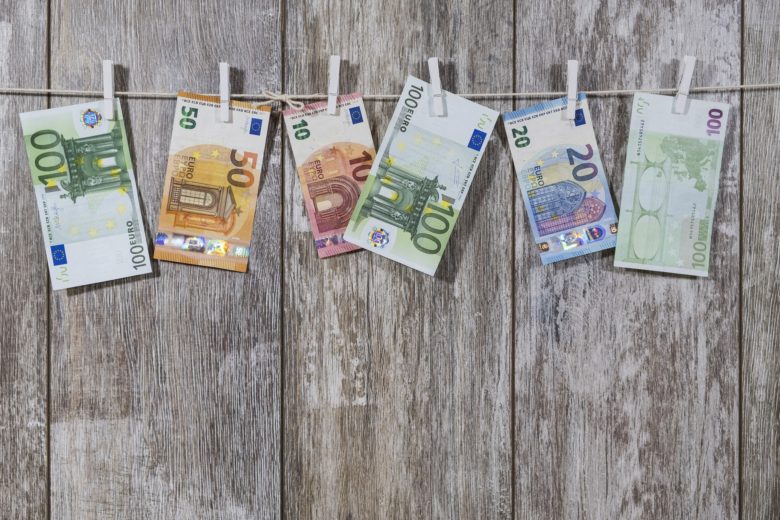 The governmental Fund of Funds has chosen Vitosha Venture Partners as the third new early-stage investor in Bulgaria. The new VC, that will manage €18.2m of public funding and will have to attract another €2.6m private capital, is designed to invest in nearly 80 ventures in the next four years. 
Although Vitosha Venture Partners is set to invest in Bulgarian legal entities only, the international team and their network suggest that they will be looking at companies from the whole region. This is what also Max Gurvits, one of the partners, hinted earlier this year.
"The structure and the partners of Vitosha Venture Partners are quite established. During the application process, we realized that all together we have more than a €140M in VC transactions and over 40 years of investment experience. We are six partners and with the  great team spirit we have already done a number of initiatives together over the last 5 years, paving a strong basis for a good way forward," told us in an earlier interview Nikola Stojanow, one of the partners, who's also CEO of the blockchain investment vehicle Aeternity Ventures.
Here's everything else you need to know:
Investment capacity
€20.9M
Public/Private capital
90%

public from European Operational Program Innovation and Competitiveness, managed through Fund of Funds

10% private, where 3% managers own capital and 7% LPs and funds, some in the form of co-investments and not a direct investment in the fund

Tickets
€15k-€1M 
Type of investment
7-20%

equity

Number of potential investments
116

29 annually (11 of which in the early stage component of up to €50k)

Тerm
4 years

investment period

Focus

technology

Partners and expertise
Nikola Stojanow

, the CEO of blockchain investment company Aeternity Ventures

Marin Iliev

, an investment manager in venture fund NEVEQ in 2007-2012, and private fund Rosslyn Capital earlier

Max Gurvits,

networker, and connector in the Balkan startup ecosystem, and former advisor at the investment fund Eleven Ventures

Maris Prii

, former Chief Operation Officer at the Estonian incubator Startups Wise Guys and was also a member of the Estonian Startup Visa committee to the Ministry of Interior, where she reviewed applications for the program

Erik Anderson

,  Venture Partner at the Estonian Tera Ventures and active mostly in the US

Paul Weinberger,

venture partner at the Viennese Gamma Capital Partners, and growth capital consultant with several successful exits and a total transaction volume of over €100M on his track record
This is the third and last acceleration fund manager the Fund of Fund had to choose. The first two – New Vision 3 (from the partners of NEVEQ I and II) and Innovation Accelerator Bulgaria, have already signed their contracts earlier this year, after also going through long procedures. Both are supposed to close their first investments this summer.