CRYPTO MARKET
While you were sleeping: Crypto market roundup on July 1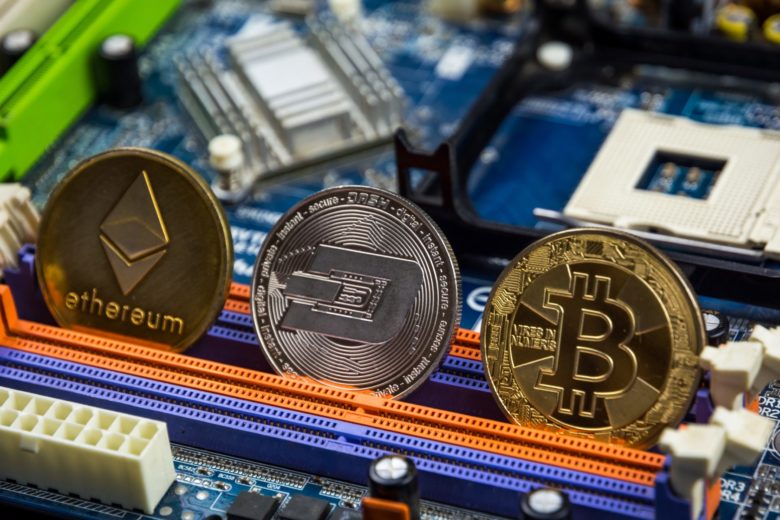 Bitcoin started Thursday (July 1st) with a downward trend, trading at $34,286 at 08:30 GMT. At one point on Tuesday, the digital coin reached $35,334.
Ethereum, the second largest cap cryptocurrency, also started the day with a slight drop, trading at $2,204 at 09:30 GMT.
Almost all digital coins in CoinMarketCap's Top 10 by market capitalization, except for stablecoins Tether and USD Coin, have been going up for the past day and week, with Ethereum topping the list (+15.42%). Dogecoin (+7%) also registered active growth.
Top stories
Robinhood settles FINRA dispute
California-based neobroker Robinhood has settled its dispute with the US Financial Industry Regulation Authority (FINRA), agreeing to pay a $70m fine, the largest financial penalty ever ordered by the institution. FINRA considered "the widespread and significant harm suffered by customers, including millions of customers who received false or misleading information from the firm, millions of customers affected by the firm's systems outages in March 2020, and thousands of customers the firm approved to trade options even when it was not appropriate for the customers to do so".
Katy Perry launches NFT collection
Pop music star Katy Perry announced she was releasing a non-fungible token (NFT) collection and was buying a minority stake in Theta Labs, a company that aims to decentralize  peer-to-peer video streaming using blockchain technology.  According to a Theta Labs release, the first digital collectibles of the collaboration will feature content from Katy's upcoming "Play" residency at the brand new Resorts World Las Vegas hotel, beginning in December 2021.
Soros starts Bitcoin trading – sources
Soros Fund Management, the private investment fund of billionaire George Soros, has cleared its traders to actively trade Bitcoin, TheStreet reported, citing two people familiaw with the matter. According to the report, Dawn Fitzpatrick, the chief investment officer for Soros Fund Management, gave the green light to trade Bitcoin and possibly other cryptocurrencies in the last few weeks.
Disclaimer:
This article is for informational purposes only. We do not recommend any actions based on this information. The material is not to be construed as an offer or recommendation to buy or sell any security, or as investment advice. Furthermore, this information does not represent a guarantee that the systems described here are suitable or useful for a person. Past performance is not an indicator of future price developments.