CRYPTO MARKET
While you were sleeping: Crypto market roundup on July 5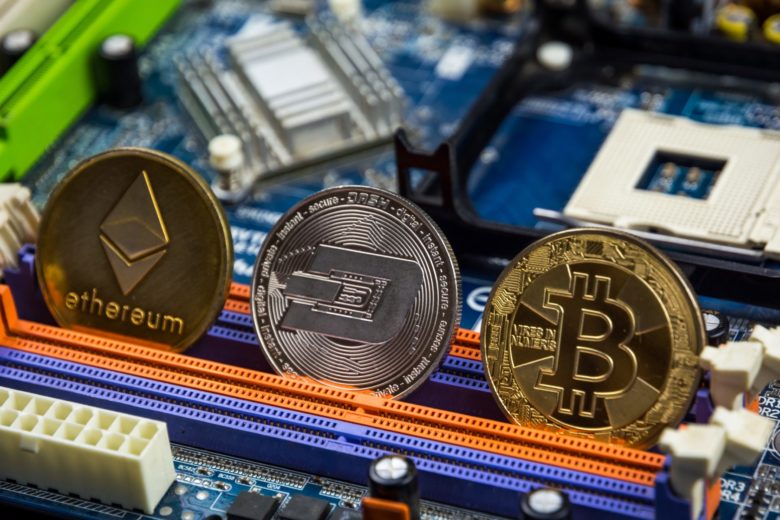 Bitcoin started Monday (July 5th) with a downward trend, trading at $34,311 at 09:30 GMT+3. At one point on Sunday, the digital coin reached $35,943.
Ethereum, the second largest cap cryptocurrency, also started the day with a slight drop, trading at $2,280 at 09:30 GMT+3.
Top stories
USA is most crypto-ready country – research
Cryptocurrency platform Crypto Head ranked the USA as #1 in the world in terms of preparedness for the widespread adotion of digital assets. The platform combined several statistics such as annual crypto Google searches per 100,000 people, crypto queries annual increase, and the number of ATMs. Cyprus ranked second, followed by Singapore, Hong Kong, and the UK wrapping up the Top 5.
Decentraland to host Ethereum's first music festival
Ethereum-based computer game Decentraland is hosting one of hte world's first Ethereum music festivals. The event dubbed "To The Moon" will start at exactly 6:00 PM UTC on July 11, 2021. It is a collaboration between KnownOrigin (an NFT marketplace), Illumino (an NFT tastemaker collective), and BEAR NFT. The organizers are promising exclusive NFT goodies to attendees, as well as a virtual POAP (Proof of Attendance Protocol) token to brandish on their Decentraland profile.
Bitcoin mining difficulty falls by a record 28%
Bitcoin mining difficulty posted a drop of nearly 28% on July 3, reaching ablock height 689,472, the biggest in its history. The decline came as a response to the ongoing miner migration out of China and the subsequent loss of hash rate. For miners, the decrease will be something of a profit boost — difficulty automatically brings changes in hash rate, making it more attractive to mine when it goes down.
Disclaimer:
This article is for informational purposes only. We do not recommend any actions based on this information. The material is not to be construed as an offer or recommendation to buy or sell any security, or as investment advice. Furthermore, this information does not represent a guarantee that the systems described here are suitable or useful for a person. Past performance is not an indicator of future price developments.