CRYPTO MARKET
While you were sleeping: Crypto market roundup on July 7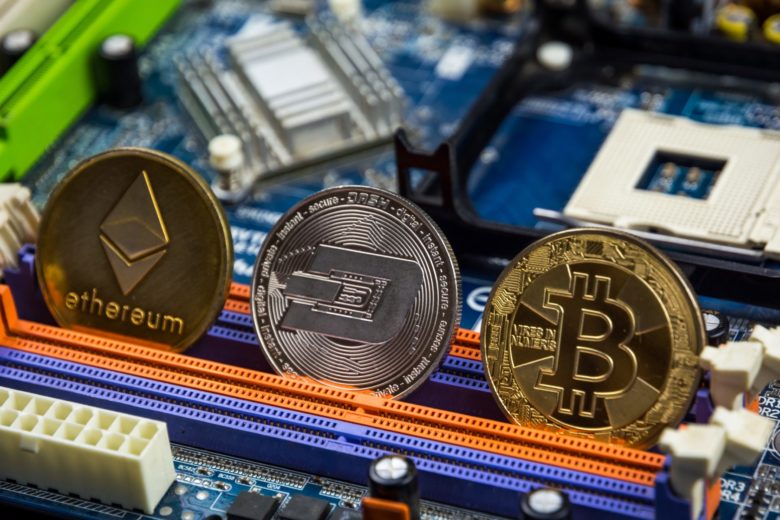 Bitcoin started Wednesday (July 7th) with a flat trend, trading at $34,718 at 09:59 GMT+3. At one point on Tuesday, the digital coin reached $35,106.
Ethereum, the second largest cap cryptocurrency, also started the day flat, trading at $2,383 at 09:59 GMT+3.
Top stories
Binance suspends payments from SEPA
Cryptocurrency exchange Binance will suspend euro bank deposits from SEPA, one of Europe's key payments networks, the platform said in an email sent to users on Tuesday. According to the notice,  8 a.m. universal coordinated time on Wednesday, customers would no longer be able to deposit funds through the Single Euro Payments Area (SEPA), The Financial Times reported. The move was due to "events beyond our control", Binance said in the email.
Brazil's "King of Bitcoin" arrested over alleged $300m embezzlement
Brazil's federal police arrested Cláudio Oliveira, the president of the Bitcoin Banco Group, for allegedly embezzling 1.5b Brazilian reais (about $300m) through a cryptocurrency scheme. Oliveira, the self-proclaimed 'King of Bitcoin', is suspected of skimming the amount from a large number of investors.
Goldman Sachs: Ether could overtake Bitcoin as store of value
Investment bank Goldman Sachs said that the native crypto of the Ethereum blockchain can overtake Bitcoin as the dominant store of value crypto, the Business Insider reported. The financial institution believes that ether "currently looks like the cryptocurrency with the highest real use potential as Ethereum, the platform on which it is the native digital currency, is the most popular development platform for smart contract applications."
Disclaimer:
This article is for informational purposes only. We do not recommend any actions based on this information. The material is not to be construed as an offer or recommendation to buy or sell any security, or as investment advice. Furthermore, this information does not represent a guarantee that the systems described here are suitable or useful for a person. Past performance is not an indicator of future price developments.