CRYPTO MARKET
While you were sleeping: Crypto market roundup on July 9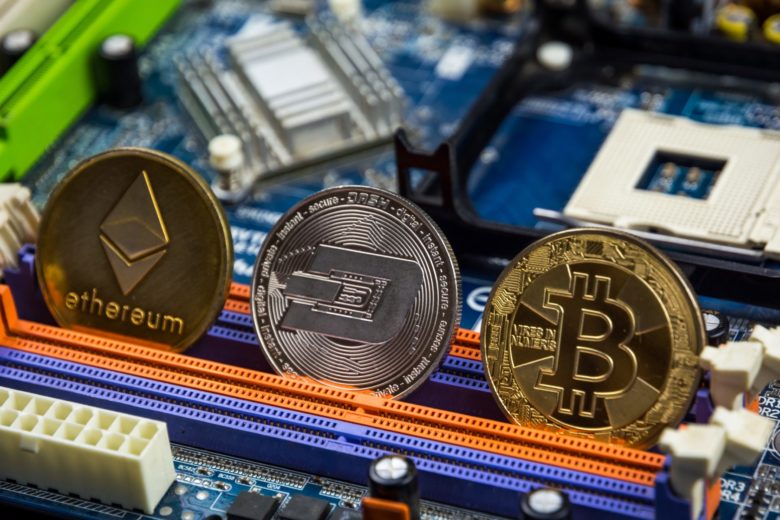 Bitcoin started Friday (July 9th) with a slight drop before moving up again. At 09:00 GMT +3 the digital coin traded at $32,878. At one point on Thursday, its price reached $33,370.
Ethereum, the second largest cap cryptocurrency, also started the day with a modest decline, trading at $2,117 at 09:30 GMT+3.
Top stories
Santander blocks Binance payments for UK customers
Spanish bank Banco Santander has blocked payments to cryptocurrency exchange Binance for its UK-based customers, following similar moves by other financial institutions.  "In recent months we have seen a large increase in U.K. customers becoming the victims of cryptocurrency fraud," a spokesperson for Santander's U.K. arm told CoinDesk. "Keeping our customers safe is a top priority, so we have decided to prevent payments to Binance following the FCA's warning to consumers."
Poland financial regulator issues warning over Binance
Polish Financial Supervision Authority (PFSA) published a warning on Binance's growing regulatory issues around the world, stressing that the crypto exchange's operations are unregulated in Central European countries.  The crypto market is "neither regulated nor subject to supervision" by the PFSA, the regulator pointed out, cautioning the public about the risks associated with trading on Binance.
Square plans hardware wallet for bitcoin
Payments company Square Inc will develop a hardware wallet for bitcoin, the payments company confirmed in a tweet on July 8. "We have decided to build a hardware wallet and service to make bitcoin custody more mainstream," Dorogusker said. "We'll continue to ask and answer questions in the open. This community's response to our thread about this project has been awesome – encouraging, generous, collaborative, & inspiring."
Disclaimer:
This article is for informational purposes only. We do not recommend any actions based on this information. The material is not to be construed as an offer or recommendation to buy or sell any security, or as investment advice. Furthermore, this information does not represent a guarantee that the systems described here are suitable or useful for a person. Past performance is not an indicator of future price developments.