POLICY
Airbnb introduces permanent party ban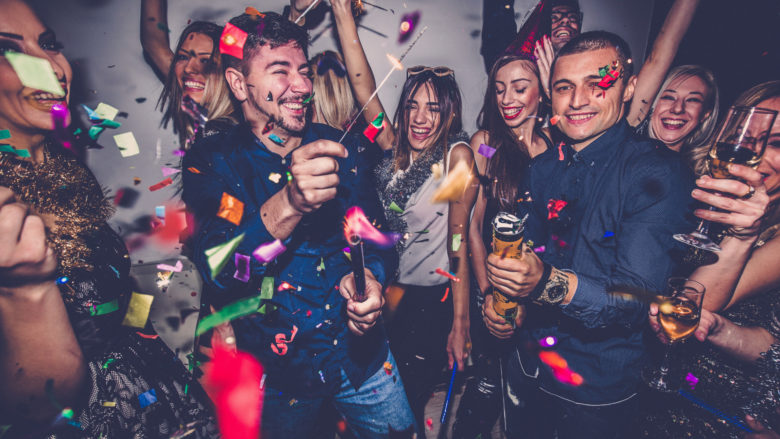 Destroyed apartments, fines, and a lot of trouble with the neighbors: Airbnb has issued a worldwide ban on parties in all accommodations that are rented via its platform. Introduced in August 2020 as a temporary measure in the course of the corona pandemic, the rule will now be introduced permanently.
There is one major change: in 2020, a COVID measure was introduced that a maximum of 16 people can be accommodated at one location. Over time, this became the party ban. This rule now falls. "As part of the updated policy, and based on feedback from a number of Hosts who have listings that can house above 16 people comfortably, we will remove this cap." The abolition of this upper limit should make it possible to use the space in large houses responsibly for groups.
"The policy will continue to include serious consequences for guests who attempt to violate these rules, varying from account suspension to full removal from the platform. In 2021, over 6,600 guests were suspended from Airbnb for attempting to violate our party ban," states Airbnb.
Since parties in Airbnb accommodations were becoming more and more common, the company had to introduce insurance for hosts with protection for property damage of up to $1 million.
Airbnb provides free accommodation for up to 100,000 Ukrainian refugees
What exactly counts as "party"
Airbnb has tried to prevent parties, especially around holidays. In addition, the rule was introduced in May of this year that guests may only book individual nights around public holidays such as "Memorial Day" or "4th of July" with a history of good reviews.
But what is not really clear is what exactly counts as a party. After all, you could also think that a lively get-together of more than 16 people in one accommodation is already a party. Airbnb has several ways to identify an illegal party: These include complaints about a property from the surrounding community, complaints from hosts: inside specific guests – and the reviews or descriptions of properties can also be analyzed in this regard. So that means: You can throw a party in an Airbnb accommodation. But if there are complaints afterward, you run the risk of never being able to book accommodation again.
The move to the measure comes at the start of the summer season in the western hemisphere. There have already been successes so far. Since the introduction of the (then temporary) party ban in August 2020, reports of parties worldwide have fallen by 44% annually, according to the company.