RUSSIA vs UKRAINE
Airbnb provides free accommodation for up to 100,000 Ukrainian refugees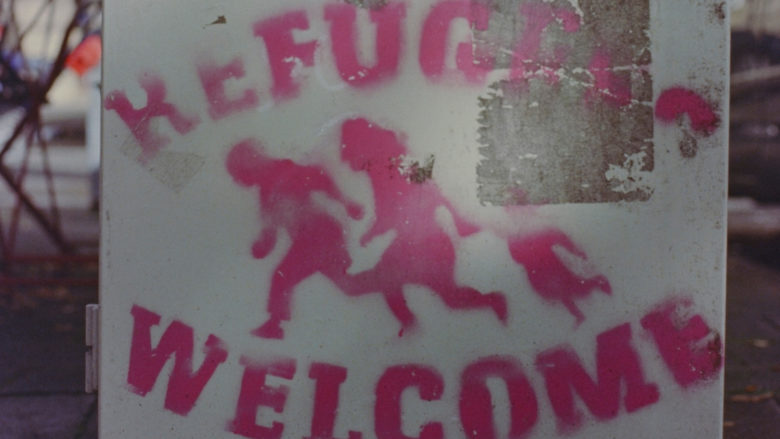 The relief efforts for refugees from Ukraine are currently in full swing. After some real estate companies launched an initiative for accommodating refugees in free-standing accommodation at the weekend, the travel platform Airbnb is now getting active. CEO Brian Chesky and his two co-founders Joe Gebbia and Nathan Blecharczyk have announced their intention to provide free accommodation for up to 100,000 refugees via their platform.
These accommodations are to be provided primarily in those countries where most of the refugees arrive. To do this, Airbnb has sent letters to governments in Europe, starting with Poland, Germany, Hungary, and Romania, to offer cooperation. The idea is to meet the "specific needs in each country as best as possible" and make "longer-term stays" possible. The campaign is to be financed in three ways: funds from the company, donations from the Airbnb.org Refugee Fund, and the help of the hosts involved. The latter can find out how they can take part in the campaign at Airbnb.org.
Airbnb will provide free accommodation to 20,000 Afghanistan refugees
So far, more than 300,000 people have fled Ukraine in just a few days, and the EU is expecting up to 7 million refugees.
Airbnb set up the refugee fund in 2021 with $25 million and also won 4,000 other donors. The charitable actions of the accommodation platform have their roots in the refugee crises of recent years. According to the company, so far more than 54,000 refugees and asylum seekers – including Syrian, Venezuelan and Afghan refugees – have been assisted with temporary housing through Airbnb.org partners. Most of the people – 21,300 – who have been helped along this path so far are people from Afghanistan.
Airbnb was hit hard in the Corona crisis by the loss of a large part of tourism and had to restructure. But then there was a very successful IPO. With a market capitalization of almost $100 billion on the stock exchange, the San Francisco company is worth significantly more than the world's largest hotel chains, including Oriental Land, Marriott, and Hilton.