STARTUPS
Bulgarian startup Icanpreneur attracts €200k to aspire more tech entrepreneurs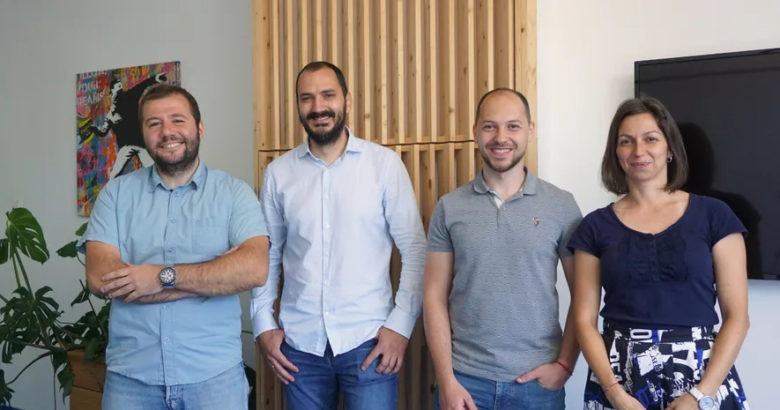 The Bulgarian startup Icanpreneur attracted €200.000 from business angels. Investors are some of the most successful entrepreneurs from the Bulgarian IT ecosystem, such as Svetozar Georgiev (co-founder of Telerik, Telerik Academy & Campus X), Mihail Stoichev and Georgi Petrov (co-founders of SMSBump), Zoran Arsovski (founder of VertoDigital), Faris Suais (co-founder of Sentur), Georgi Atanasov (Director of AR/VR at Progress), Emil Tabakov (Senior Product Manager at Coursera).
"Until now, the team worked on clarifying the vision and validating the main ideas, and with the funding we will build the basic version of the platform so that it can benefit more entrepreneurs," said Vesko Kolev, Founder and CEO of Icanpreneur.
Digital twin solutions: Bulgarian MYX receives an investment from Switzerland
I-can-preneur, can you?
Icanpreneur is a global digital accelerator platform and online community that guides tech entrepreneurs from idea, through investment to product/market fit. The platform helps people express their idea in a structured way, with which they can show the company's business model – how it would generate added value for users and how it would secure revenue and customers.
The Bulgarian startup aims to smooth the transition from a steady paycheck to entrepreneurship and go from idea to investment without quitting their day job. With the assistance of icanpreneur future entrepreneurs can boost their effectiveness and increase their chances for success.
In a nutshell, Icanpreneur helps aspiring tech entrepreneurs to:
De-risk the leap to entrepreneurship and go from idea to investment before quitting their day job;
Achieve systematic success by following a practically proven, guided entrepreneurial journey;
Collaborate effectively through common mental models and tools.
"The current share of successful startups is only about 10%. When we analyze the reasons for this low success, one of the main factors is that extremely good products are created that do not solve problems that people or businesses would pay for," says Vesko Kolev for Bloomberg TV.
Founded in 2021, the founding team of Icanpreneur consists of Veselin Kolev (founder and CEO), Katelina Boykova (Chief Design Director), Christian Kirov (Chief Technology Director) and Andrey Mladenov (Chief Information Technology Director) – all experienced leaders and entrepreneurs. "The idea of ​​our team is to help more technological entrepreneurs in the country to achieve systematic and not accidental success," highlights Veselin Kolev.