STARTUPS
Digital twin solutions: Bulgarian MYX receives an investment from Switzerland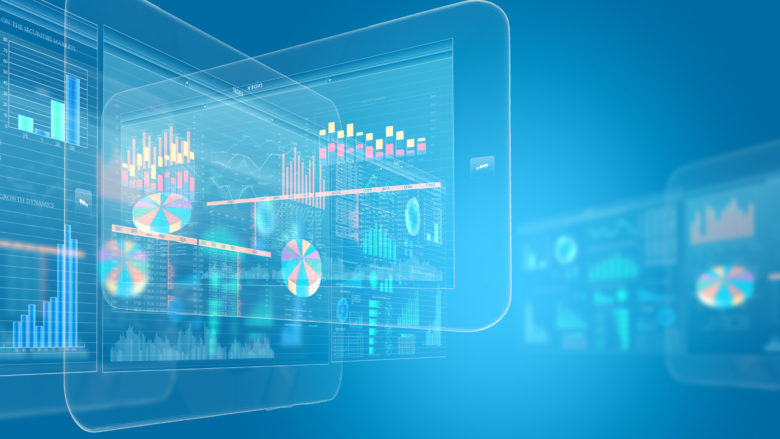 The Bulgarian startup MYX has received an investment from the Swiss telecom Connect44 Group as part of the company´s latest funding round. Connect44 Group's key aim is to develop state-of-the-art services for its customers across Europe by investing in cutting-edge technological solutions.
"Ever since we founded the Connect44 Group over 20 years ago, we were always on a mission to deliver best-in-class services to our customers and potential customers. Besides the wonderful dedication of our team, we also relied on strategic investments in tech companies like MYX that innovate and develop state-of-the-art solutions which can bring added value to us as a company, but also to our partners", said Leo Kidel, Connect44 Co-founder and MYX Board Director.
Digital twins of the real world
MYX attracted the attention of the Swiss group with its AI-powered digital twin technology. The Bulgarian startup is developing solutions for the management of large-scale asset networks, with a particular focus on the telecom industry. By utilizing unique processing and visualization technology MYX can create highly accurate 3D digital twin models that can be used for digital inspections and AI-powered analyses.
By combining the 3D models with digital twins of the surrounding area the Bulgarian solution can offer a holistic radio network and frequency solution aimed at optimizing 5G and other planning processes. According to MYX, the advanced AI technology can reduce costs by up to 80%.
The digital twin platform developed by MYX offers a wide array of benefits to businesses across any industry which focuses on managing complex asset networks, including infrastructure, renewables, mining, real estate, and electricity transmission, amongst others.
Within the telecom sector, the digital twin solution can support clients in a wide spectrum of activities, including end-to-end site design & rollout, inventory check & updates, EMF & ICNIRP compliance checks, and structural analysis. Moreover, the platform can generate accurate BIM models, enabling holistic management of a client's network automatically and significantly reducing the time required to produce key outputs.
Founded by Yavor Mihaylov and Mihail Georgiev, MYX's latest investment round led by Connect44 will provide the company with the necessary resources in order to further expand within the telecom sector and continue capturing strategic clients in key markets.
"The capital raised in our latest investment round will be deployed in order to further consolidate our position as the market-leading provider of end-to-end digital twin solutions within the telecom sector. Leveraging Connect44's network and combining that with strategic investments in establishing on-the-ground presence in key markets and further developing our solution will ensure that we stay ahead of the curve and continue delivering cutting-edge technology to our clients", explained Yavor Mihailov, MYX's Co-founder & CEO.