eCommerce
Reaching A Valuation Of Over €10m, eBag Receives An Investment From The Biggest Czech Online Grocery Retailer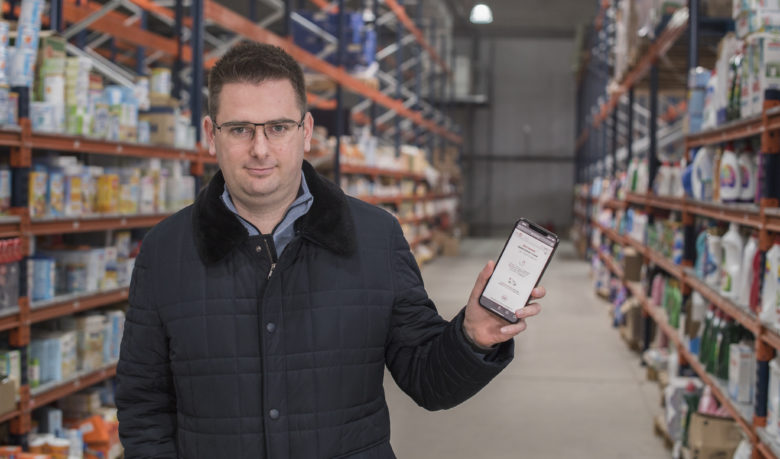 Online grocery shopping was definitely one of the industries that exploded during the coronavirus home isolation. In Bulgaria, the demand and also the order sizes grew so rapidly that at the beginning the online supermarkets in the country had difficulties scaling that fast.
After several tough weeks, eBag, the biggest digital grocery shop in the Sofia metropolitan area, managed to adapt, increased capacity, and expanded its team to over 200 people. Then, at the end of June, Rohlik.cz, the biggest online retailer in The Czech Republic announced that it has invested one million euros in its Bulgarian counterpart, saying that there is even a consideration for a complete acquisition in the long-term. 
It turns out that the size of the investment is €500k in exchange for 4.96% in equity and there is an option for another €500k in case eBag needs additional external capital on its growth journey. This puts eBag's post-money valuation north of €10m.
"We are going to use this backing to grow our R&D team, expand our warehouse, and increase order capacity. I also expect that we will start delivering in Plovdiv by the end of the year and open a new warehouse in Varna by 2022. Overall, from now on our goal is to reach more clients and double our revenue every year," tells us Ivan Alexandrov, founder and CEO of eBag.
In 2019, eBag registered nearly €4.5m in revenue, compared to a little over €3m in 2018 (32% YoY growth). The Bulgarian company has about 35k households for customers and an inventory of 15k items – from food, drinks, and cosmetics, through baby supplies, all the way to electric and kitchen appliances. 
Alexandrov shares further that he first met with people from Rohlik over a year ago and discovered great synergies between the two companies. The two sides started talking and are now closing the deal, which is the first international investment for the Czech e-retailer. With over 450k customers, Rohlik that has bases in Prague and Brno is currently in the process of expanding to Budapest and plans to add branches in Austria and Germany. 
This is investor number six for eBag after Eleven, HR Capital, MFG Investments, Ivaylo Karamanolev, and Ivan Alexandrov himself.