No home office
Elon Musk: All employees must show up to the office for a minimum of 40 hours per week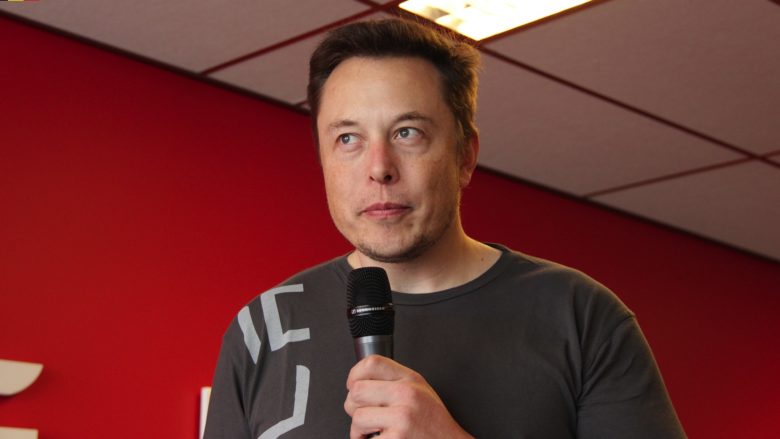 Tesla and Elon Musk continue to take strict action against working from home. At the beginning of last month, employees were asked to go back to the office – in full or "at least" 40 hours a week. The grace period is likely to be over: As reported by the Times of India, employees who have not yet returned to the office have sent an e-mail asking them to explain their absence to their superiors.
How European startups are revolutionizing the future of work
Musk with mail to home office users
Tesla last month banned all employees at all U.S. locations from working from home. Anyone who does not comply with this must now obviously expect electronic mail. According to a report by The Telegraph, Tesla will send an automated message to employees who don't have at least 16 swipe-ins in a 30-day period. The grace period ended on June 28th. Anyone who works at Tesla has to "log in" at the workplace, i.e. register digitally – the "swipe-ins". The message will be sent to everyone who allegedly has not logged in as often as required.
Report to supervisor required
The e-mail reads: "You are receiving this e-mail because there is no record of you having used your ID for at least 16 days within the 30-day period ending June 28 to to enter a Tesla facility". This is followed by a request to explain the absence to the supervisor. No other consequences are known, although it is of course unclear how this will be dealt with – or what will happen if employees continue to refuse to go to the office.
The announcement to have to go back to the office was made weeks ago. "All employees must show up to the office for a minimum of 40 hours per week," Musk wrote in a message at the time. "Also, the office needs to be where your actual colleagues are, not in a remote pseudo-office. If you don't show up, we'll assume you've resigned." The Tesla CEO argues that senior executives need to be present at the sites. He himself often slept in his own gigafactories. The approach is well known: Elon Musk has long been known for his harsh treatment of employees. He himself often worked up to 120 hours a week.
Hype and homeless: how digital economy and COVID are changing the lifestyle of SEE's modern nomads