Investment Round
European Uber rival Bolt is Now Worth Over $ 2 Billion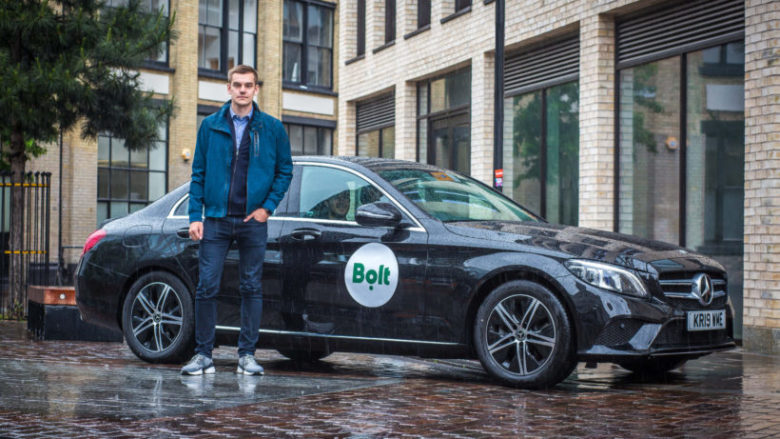 Compared to Uber with its market cap of over $1 billion, Bolt is still a dwarf – but one that is growing very quickly. After a fresh funding round of EUR 20 million led by the International Financial Corporatio (IFC), the valuation of Estonian scale-up by founder Marks Villig has now risen to more than $2 billion.
The fresh EUR 20-million cash injection raises the total investments made in Bolt (formerly Taxify) since its launch in 2013 to about EUR 500 million.
In Southeast Europe, particularly in Romania, Bolt faces tough competition from US-based pioneer Uber and providers of similar apps such as Germany's Free Now, a joint venture between BMW and Daimler Mobility.
+++Top Well-Funded Startups In Europe By Country+++
Cheaper than the competition
In a bid to get ahead of the competition, Bolt founder Villig wants to take a fresh course: he sees Africa, Latina America, and countries in the Asia-Pacific region as markets with strong growth potential. Apart from taxi rides, the mobility platform wants to develop as a provider of food and grocery deliveries.
"Our aim is to become the biggest player in all our operating countries, so we take a smaller cut from every ride, making it more affordable for customers and more lucrative for our drivers," Villig told Bloomberg.