BLOCKCHAIN DEAL
Mastercard buys into leading Ethereum developer ConsenSys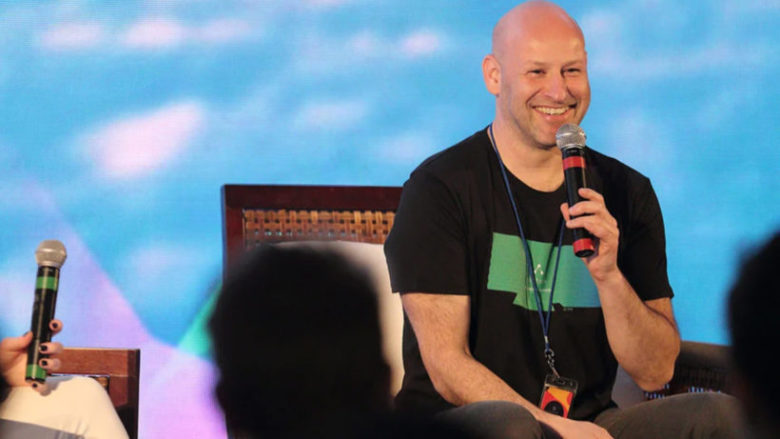 Codefi, Quorum, Truffle, Infura, Diligence and, of course, crypto wallet MetaMask: the world of Ethereum today is no longer imaginable without blockchain company ConsenSys and its numerous apps. Founded in 2014 by Joseph Lublin, who was earlier directly involved in Ethereum's early development, ConsenSys's role in the world's second most popular blockchain is set to grow as the New York-based company has just raised $65m in a fresh funding round.
The round was joined by financial giants including JP Morgan, Mastercard, and UBS and included blockchain companies Protocol Labs (Filecoin), Maker Foundation (MakerDAO), Fenbushi, The LAO and Alameda Research. Another interesting thing is that these investors paid for part of their funding using stablecoins DAI and USDC. Other investors include CMT Digital, Greater Bay Area Homeland Development Fund, Quotidian Ventures and Liberty City Ventures.
ConsensSys, with its focus on Ethereum, is naturally an important player in the DeFi and Web 3.0 applications, which will have a considerable importance for financial heavyweights such as JP Morgan, UBS and Mastercard in an ever-nearing future. Central Bank Digital Currencies (CBDCs) are also gaining a strong foothold in business – because if countries want to convert digital currencies, they also need the converters with their technical infrastructure. Furthermore,  ConsenSys also plays a key role in the development of Ethereum 2.0 – i.e. the switch from Proof of Work (Mining) to Proof Of Stake (Staking), which opens up many new possibilities on the blockchain.
+++Newcomer or Vet: Should You Bet on Ethereum or Stick With Good Old Bitcoin?+++
Adults on board
"When we set out to raise a round, it was important to us to patiently construct a diverse cap table, consistent with our belief that similar to how the web developed, the whole economy would join the revolutionaries on a next-generation protocol. ConsenSys' software stack represents access to a new automated objective trust foundation enabled by decentralized protocols like Ethereum. We are proud to partner with preeminent financial firms alongside leading crypto companies to further converge the centralized and decentralized financial domains at this particularly exciting time of growth for ConsenSys and the entire industry," ConsenSys founder Joe Lubin said in a statement.
How important Consensys is for Ethereum is highlighted by some fresh figures. MetaMask is now said to have more than three million monthly active users, the Infura APIs are used by 150,000 developers, and Truffle is used by millions of developers.
"Enterprise Ethereum is a key infrastructure on which we and our partners are building payment and non-payment applications to power the future of commerce. We are delivering on our multi-rail strategy focusing on digital currencies including our work supporting central banks as they explore CBDCs. Our investment and partnership with ConsenSys helps us bring secure and performant Enterprise Ethereum capabilities to our customers whom we believe will benefit from a robust, open source Ethereum community to create relevant and scalable solutions," said Raj Dhamodharan, Executive Vice President of Digital Asset and Blockchain Products and Partnerships at Mastercard.