Article
Newcomer or Vet: Should You Bet on Ethereum or Stick With Good Old Bitcoin?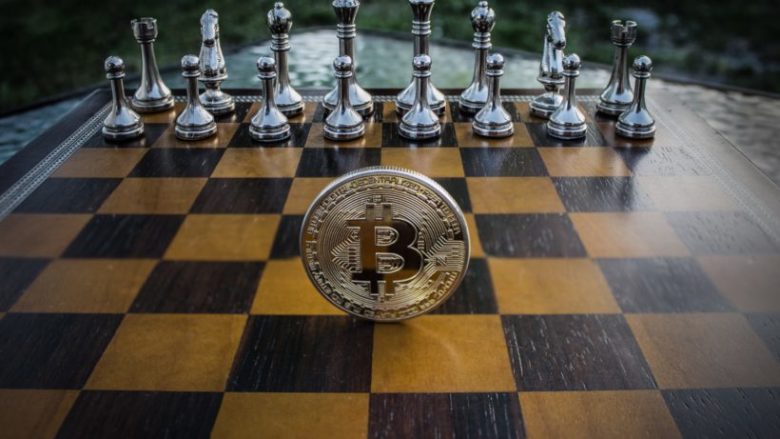 Ethereum and Bitcoin are undoubtedly the most popular pair in the world of cryptocurrencies. Always in a head-to-head race, the competition between them seems to have entered a fresh round now. However, some experts wonder if their leading positions are well-deserved, especially as investors have over 1,000 digital payment methods on the market to choose from. Read on to find out what's their worth and get an insight on the cryptos out there with the greatest profit potential.
In 2009, Bitcoin ushered the global financial industry into the world of cryptocurrencies. It set the ground for digital payments and paved the way forward for its competitors. Etherium emerged six years later and in no time it managed to gain a strong foothold, comfortably positioning itself as the second strongest crypto on the market.
Things in common and things that set Bitcoin and Ethereum apart
Both Etherium and Bitcoin came about with the ambitious goal to revolutionize the financial markets. One thing they certainly have in common is their decentralization and independence. Both rely on blockchain technology to take care of their storage processes where user networks come in the form of lists that can be continuously expanded. These networks are public and anyone can access them.
However, this is where the list of similarities between the two blockbuster cryptocurrencies basically ends. In fact, Etherium can be viewed an upgraded version of Bitcoin, or Bitcoin 2.0. It is based on a more advanced technology that works faster, uses less energy, and facilitates quicker transactions. Furthermore, it works with the so-called "smart contracts" or computer protocols that allow users to use Etherium to pay but also for exchange transactions.
Greatest potential
Although it's been around for a long time, Bitcoin continues to hold tight to its #1 position on the list of cryptocurrencies. It has seen a lot of turmoil over the years before reaching its recent heights ($41,000 per Bitcoin). However, investors should not spend too much time dwelling on where to make their bets as nobody can predict for sure how much the current wild upheaval will last.
Etherum is doing pretty well, too. Though still lagging behind its omnipresent rival, in January it broke the $1,476 mark for the first time in history, attracting the interest of crypto start-ups with its sophisticated technology that will certainly continue to drive its price tag higher. The future certainly looks bright. And who knows, maybe Etherum will soon dethrone the "king of cryptocurrencies"?
How to buy Ethereum and Bitcoin?
There are many ways to get into the world of Etherum and Bitcoin. But be warned, not all of them are a good option for beginners as some are pretty complex and time-consuming. One of the easy ways around is through various trading platforms and apps that are relatively easy to use and fast. Wallets are another classical method but they tend to require rather advanced technical skills and are not a safe bet for everyone. Recently, PayPal announced that its clients would be able to buy, hold and sell cryptocurrency directly. And last but not least, Paysafecard offers another great option – buying crypto using the card is fast and easy and significantly reduces the risk of loss or theft.
How about Ripple?
In December 2020, the US Securities and Exchange Commission filed legal action against Ripple, dealing a serious blow on the cryptocurrency. Exchanges such as Bittrex canceled XRP contracts causing a rush among investors to get rid of their investments ASAP. Despite the negative headlines, however, the company seems to be holding up well and is giving positive signs of a quick recovery. Still, putting any money in Ripple now would be far from wise.