innovation | event
Hackathon: Fintech Startups from CEE Gather for Four Days to Explore New Open Banking Solutions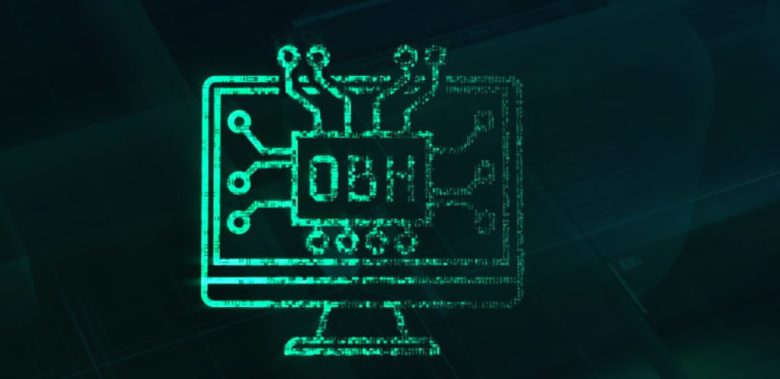 Imagine purchasing an insurance policy from Finland through a mobile wallet in Romania, seeing the transactions of all banking accounts through a single login in one platform, just open your personal finance tips app, ask which bank offers the best price for a new saving account and be able to open one automatically… This, among many others, are applications that the new open banking directive in Europe (PSD2) is making possible. And this is a huge opportunity for fintechs in Europe.
More than 40 teams from ten Central and Eastern European countries have registered to participate in the upcoming Open Banking Hackathon, taking place between 17th-20th of September, and thus to explore this opportunity.  They will be looking for Open Banking solutions in business, personal finance and Internet of Things (IoT) utilizing the platform of Romanian startup Finqware that has developed a middleware that provides connections to numerous banks in the region.
The four days remote competition will challenge teams from Poland, Romania, Bulgaria, Hungary, Austria, Croatia, Slovenia, Slovakia, Czech Republic, and Greece to create applications on top of the Open Banking data aggregation platform developed by Romanian startup Finqware.
Second edition, more banks participating
As the name suggests, open banking is not limited to fintechs. It's an ongoing innovation process requiring the involvement of banks. In the 2020 edition of the hackathon, there will be banks, fintech accelerators, and seasoned mentors and experts taking part. 
"An impressive number of ten important banking institutions covering the whole CEE, which you usually don't see at the same event line-up, gathered to see first-hand fintech innovation and judge the projects of the teams," says Cosmin Cosma – CEO of Finqware, the initiator of this event.
Five startup accelerator programs from Romania, Austria, Hungary, and Bulgaria (InnovX, Techcelerator, Elevator Lab, OTP Lab, and Eleven) are engaged to support the event and mentor the teams in the four days hackathon to develop a Minimum Viable Product application based of their ideas. Most of the teams that have registered to participate come from Romania (11), Bulgaria (7), Greece (7), and Poland (5).
Online demo day
The best eight teams and ideas will be presenting their MVPs online on the 20th of September, and everyone interested to find out what's the tomorrow of banking and finance can register here. 
"For us, as organizers of Open Banking Hackathon, it was surprising to see so many important companies giving an instant yes to our call to help plan this competition, especially in the totally unprecedented COVID-19 world, when the events are not similar to what they used to be. 
Their support messaged us what we have already believed – that innovation should never stop and financial services should continue their digitalization with even more powerful efforts, triggered by the ever-changing world we live in," declared Alexandra Dabu, CEO of How to Web, this year's edition co-organizing partner.
The best team will go home with a 5K cash prize and a wild card for the Techcelerator next Fintech Admission.