SUSTAINABILITY
Startup campers wanted: GreenUp initiative invites sustainability enthusiasts for a week in Bulgarian nature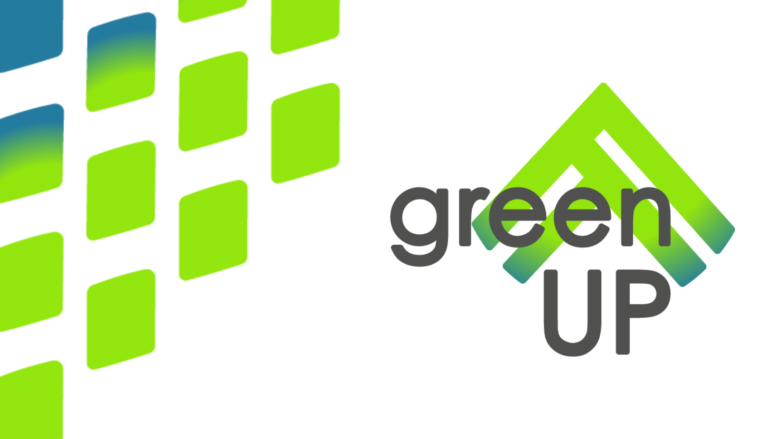 In August 2021, 20 young people aged 19-30 will get together for a week of camping in nature. But don't be fooled – it will not be a walk in the park. With the help of experienced entrepreneurs and startup leaders, they will face the challenge of creating a sustainable tech business project. The group will join the GreenUp startup bootcamp, an initiative of 21-year-old Ivaylo Tsochev from the coastal city in Varna, who is behind several environmental project and is a firm supporter of positive social transformation.
What's in
The GreenUp challenge will be held from August 20th until August 26th 2021 in the training base of the Botanica Life Foundation in the heart of Bulgarian nature – the village of Nadarevo near Targovishte, a town in northeast Bulgaria. Participants will undergo a programme consisting of two modules – Ecology and Startup & Business, where they will learn how to structure their business solutions in the field of circular economy, marketing, market analysis, business canvas, presentation, finance, etc. They will work based on the Lean Startup model. Each of the topics will feature input from entrepreneurs and experts who will help the young entrepreneurs find innovative and sustainable solutions.
Some of the mentors and partners of the event include the Association of Bulgarian Leaders and Entrepreneurs (ABLE), MOVE.BG, Varna Business Agency, Beyond Accelerator, The Circular Economy Institute, Zero Waste, Novator, Botanica Life Foundation, Vangavis, etc.
Participation in the camp is 100% free thanks to the support of the initiative's main partner, the America for Bulgaria Foundation.
Who can apply
The first edition of the startup bootcamp is targeting young people from Northeast Bulgaria – the Varna, Shumen, Razgrad, Targovishte, Ruse, Silistra, and Dobrich regions.
All candidates who meet the age and residence criteria can apply by July 15th, 2021 at greenup.bgzerowaste.com.  Only candidates who apply before July 1st can join the race for the awards fund.
In the last day of the bootcamp, participants will present their ideas and the jury will pick the best ones who will get financial awards of EUR 250-EUR 2,500.