STARTUPS
Startups: The investment landscape in Europe is increasingly drying up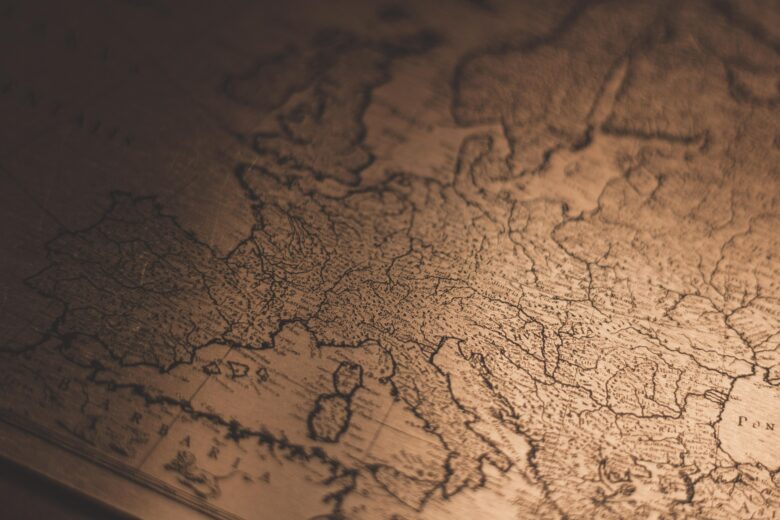 Dark clouds over Europe – that is probably the best picture that can currently be drawn of the financing situation on the old continent. After the record year of 2021, the slump came in the second half of 2022, and 2023 falls well behind the previous years. A new report by Pitchbook, which specializes in startup data, sees the situation as particularly drastic.
"Deal value in H1 2023 is down 60.8% compared with H1 2022 and 34.2% lower than in H2 2022″, and there has been an increased focus on follow-on financing and the restructuring of operations of portfolio companies to increase cash reserves, says a new study. At current investment rates, the full year is expected to be 37% below 2022 levels. Why? The second half of 2022 was significantly worse than the first.
How much will be invested this year? According to the pitch book, a total of 8.9 billion euros was invested in the first half of 2023, which is very little. According to Atomico's mid-year State of European Tech report analysis, the total number of investments in the European startup and tech industry will settle at around $51 billion in 2023.
Light at the end of the tunnel
The reasons for the decline have been widely discussed. The interest rate hikes in the US and the Eurozone have made money that was previously very cheap expensive, making risky tech investments less attractive to angel investors, VCs, and PEs; The economic and energy crisis brought many companies into difficulties, which required their investors to take care of the existing portfolio instead of making new deals; and the uncertainties caused by the Ukraine war caused a partial withdrawal of US investors from Europe, who have pumped a lot of money into the market so far.
This also means that many startups have to sell, which is why you can currently see some exits on the market. Exit activity in Europe has slowed to a decade low, with acquisitions remaining the most popular liquidity avenue despite a 93.2% decline in exit value compared to 2022, states the report by Pitchbook. Despite the misery, is there a positive outlook? At least on the stock exchanges, more could be done again. The number of venture deals in Europe fell significantly in the first half of the year, but the recovery in public markets could be a light at the end of the tunnel.