GREEN MOBILITY
Tesla is entering the green electricity market in Germany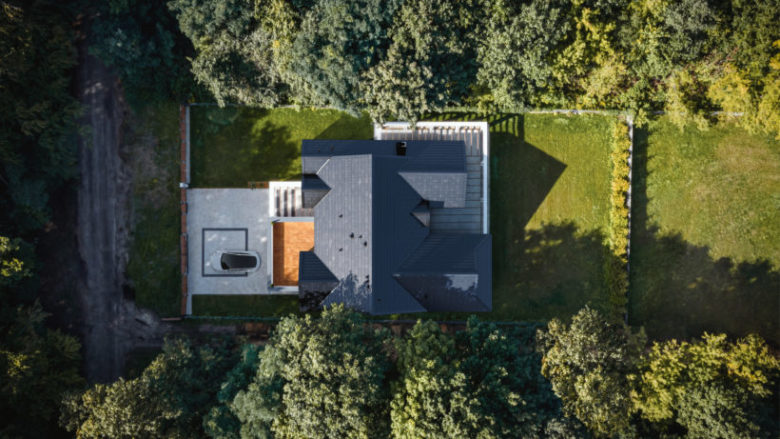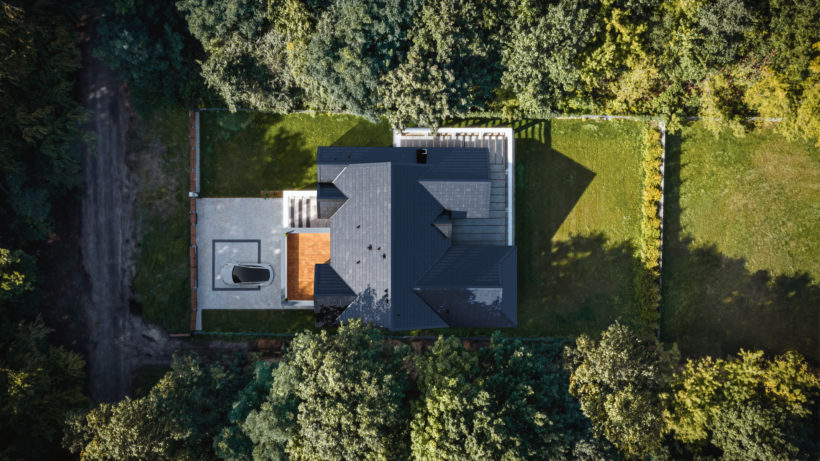 Rumors have already rushed ahead of the move, but it is still a bang in the energy industry: Tesla has now become an electricity provider in Germany. Green electricity, of course. The offer starts first in the two southern federal states of Bavaria and Baden-Württemberg and is specifically aimed at a small but growing target group: those people who have a power wall from the US company and a solar system at home.
Tesla is implementing the green electricity tariff, which is soon to be offered throughout Germany, with the British energy company Octopus Energy, which was launched in 2015, has since expanded to Germany, Australia, Japan, New Zealand and the USA and is among the 25 fastest growing companies in Europe in 2021.
"The Tesla electricity tariff for Powerwall owners provides you with inexpensive green electricity if the electricity you generate yourself is not enough," says Octopus Energy. Or to put it another way: The electricity tariff should ensure that the expensive investment in a Powerwall electricity storage system for the home pays for itself more quickly. Specifically, the tariff is only available for owners of a Tesla Powerwall 2 that is used at home to store solar or grid power. This, including the supporting hardware, costs around 9,600 euros.
Virtual power plant in the making
The tariff is cheap according to the provider, you only pay the direct energy costs, the fixed network costs and the fixed Octopus portion of 3 euros. The tariff is guaranteed for 12 months, then customers will be informed of the new prices for the following year. In addition, you should be able to cancel on a monthly basis. By the way, owning a Tesla car is not absolutely necessary, but you have to be prepared to have the expensive solar tiles from Tesla put on your roof as well.
The special thing about the electricity tariff is what happens in the background. Because via an AI-based trading platform, Tesla wants to build a kind of decentralized, virtual energy power plant with the help of the owner's power walls. Because small power generators, such as solar and wind power plants or hydropower plants, can join the network and feed in their own excess electricity, i.e. make it tradable. Tesla and its partner Octopus are thus competing with Sonnen from Bavaria or Lichtblick from Hamburg.
The British company Octopus is already cooperating with Tesla in the UK. It entered the German market by taking over the energy startup 4hundred in 2019. The British invested 80 million euros in their new German subsidiary. Octopus now holds a valuation beyond the billion euros. The Kraken software, which, as a cloud-based billing, big data and service platform, manages millions of energy supply contracts around the world, is particularly popular.