Romanian Unicorns
With An IPO On The Horizon, UiPath Closes Another Round And Has Already Fundraised Over €1B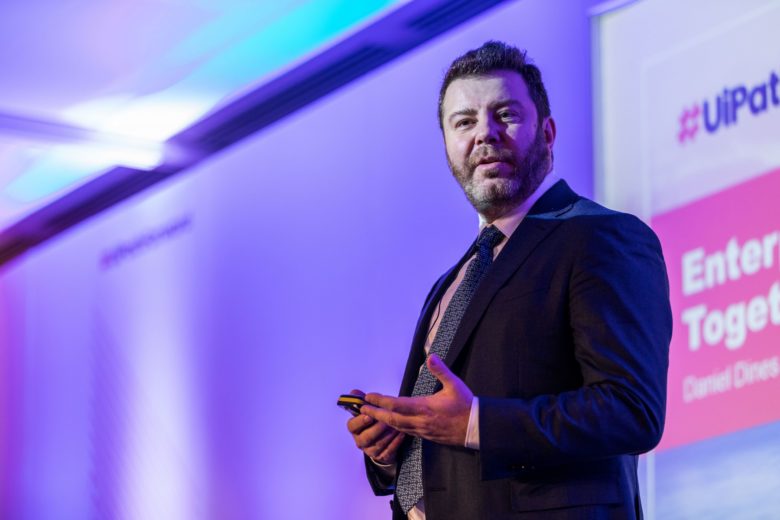 UiPath was founded in Bucharest, Romania back in 2005 as an outsourcing provider of automation libraries and software development kits. Fast forward to ten years later, the company had pivoted to robotic process automation (RPA) and started building its own solutions, which was the beginning of probably the biggest growth story for technology startups from Southeast Europe. 
Now in July 2020, with over €350m in annual recurring revenue (ARR) and 7000 customers, the hyperautomation scaleup announced the closing of a $225m (€198m) Series E investment at a valuation of $10.2b (€9b). Alkeon Capital led the round and a pleyad of other investors joined, including Accel, IVP, Sequoia, Tencent, and Wellington. The funding will be used for adding more capabilities to UiPath's platform, further market share growth, and possibly a few strategic acquisitions in the next few months. To date, the first Romanian unicorn has fundraised over €1B.
The CFO of UiPath, Ashim Gupta,  did not rule out an initial public offering  (IPO) in the foreseeable future. "We're evaluating the market conditions and I wouldn't say this to be vague, but we haven't chosen a day that says on this day we're going public. We're really in the mindset that says we should be prepared when the market is ready, and I wouldn't be surprised if that's in the next 12-18 months," commented Gupta for TechCrunch. 
The robotic process automation market itself is growing extremely fast as in 2019 RPA software revenue has risen by 62.9% to $1.4b (€1.24b). The coronavirus pandemic has given organizations additional reasons to focus on automation and reduce operating costs with Gartner predicting that 50% of healthcare providers in the US will invest in RPA within the next three years. 
It has not all been on the positive side, though. Last year, just a few months after closing a $568m (€500m) Series D round, UiPath made the controversial decision to lay off 400 employees after readjusting its business strategy.