CRYPTO MARKET
While you were sleeping: Crypto market roundup on July 2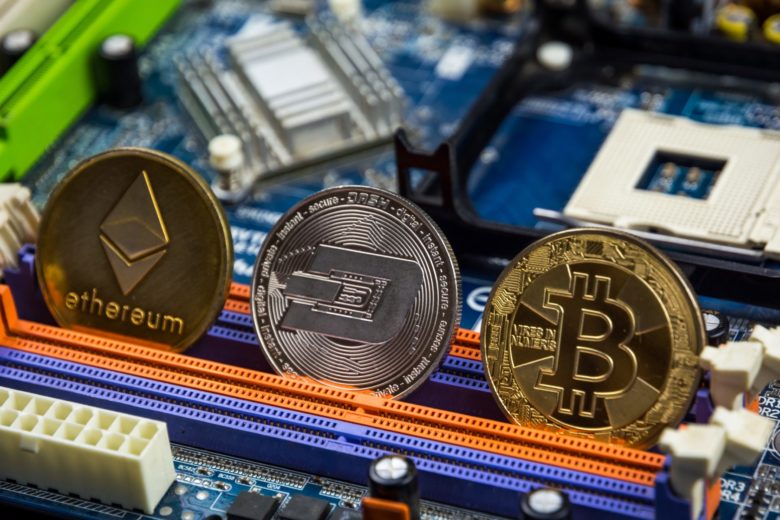 Bitcoin started Friday (July 2nd) with a downward trend, trading at $32,827 at 09:30 GMT. At one point on Thursday, the digital coin reached $33,960.
Ethereum, the second largest cap cryptocurrency, also started the day with a slight drop, trading at $2,027 at 09:30 GMT.
Top stories
US State Dept urges caution in El Salvador crypto legalization move
Victoria Nuland, the Under Secretary of State for Political Affairs of the US Department of State,  said El Salvador should make sure Bitcoin is well regulated after the country passed a law in June making the digital coin legal tender. Legislation is expected to go into effecton September 7th.
The US is taking a "tough look at Bitcoin", Nuland said, urging El Salvador to take similar approach.
Singapore to "follow up as appropriate" amid global Bitcoin regulatory crackdown
The Monetary Authority of Singapore said it would it would "follow up as appropriate" with the local unit of Binance Holdings Ltd., after the parent company was hit by a regulatory crackdown in countries around the world. In a statement to Bloomberg, Binance said that Binance Asia Services was a "separate legal entity" and did not offer services via the Binance.com website or Binance Markets Ltd., noting they were taking  " a collaborative approach in working with regulators and we take our compliance obligations very seriously
Disclaimer:
This article is for informational purposes only. We do not recommend any actions based on this information. The material is not to be construed as an offer or recommendation to buy or sell any security, or as investment advice. Furthermore, this information does not represent a guarantee that the systems described here are suitable or useful for a person. Past performance is not an indicator of future price developments.