CRYPTO
El Salvador to mine Bitcoin using volcanic energy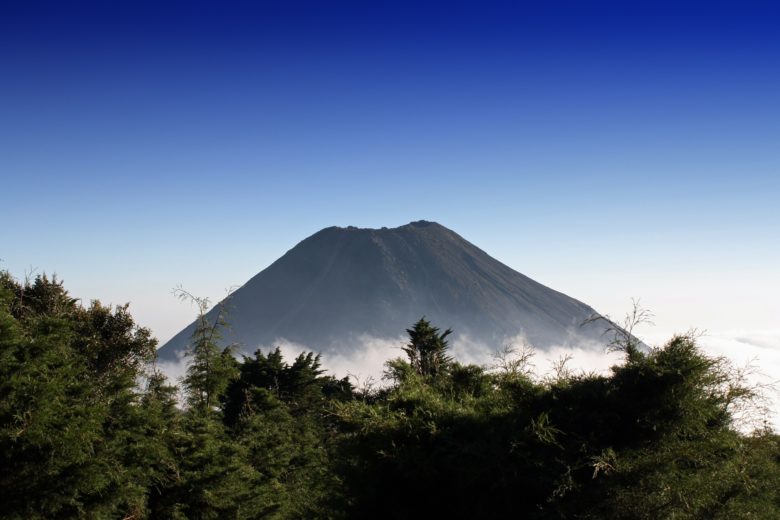 El Salvador will use energy from its volcanoes to mine Bitcoin. The initiative was supported by the country's President Nayib Bukele. The announcement on social media came just hours after the Central American nation's congress voted to make the cryptocurrency an acceptable legal tender.
"I've just instructed the president of @LaGeoSV (our state-owned geothermal electric company), to put up a plan to offer facilities for #Bitcoin mining with very cheap, 100% clean, 100% renewable, 0 emissions energy from our volcanos,"  Bukele tweeted. "This is going to evolve fast!"
Bitcoin becomes acceptable legal tender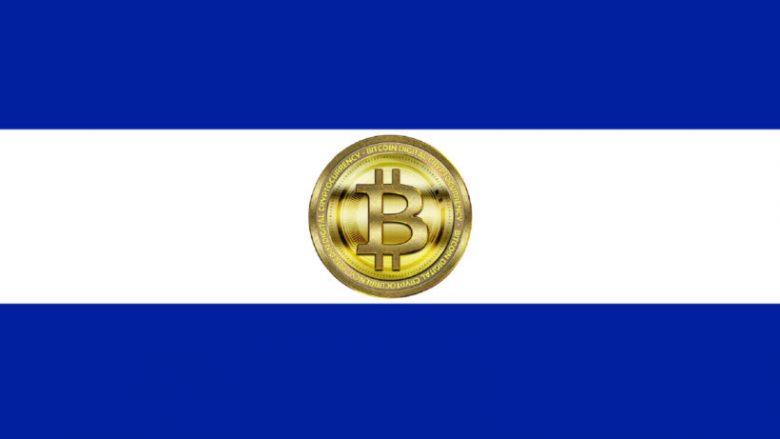 Shortly before Bukele's announcement, Salvador's congress voted to make Bitcoin an acceptable legal tender, joining the US dollar as the only other official currency in the country. Based on the decision, every merchant who has the necessary technical capabilities will soon have to accept Bitcoin. Furthermore, anyone who swaps the cryptocurrency will be exempt from capital gains tax.
The law is due to come into force 90 days after it is published in the Official Gazette.
The US dollar was adopted as Salvador's official currency in 2001. As such, the country's monetary policy depends on the US Fed. The Central American nation hopes that the Bitcoin will boost its economic growth and investment as the crypto value depends solely on the market economy.
It is yet to be seen whether Salvador's crypto plans will work out. Bitcoin does not have a central bank that controls it. Instead, it is created through a decentralized computer process. Besides, crypto trade is highly speculative and there are often major price fluctuations in the markets.