CRYPTO MARKET
While you were sleeping: Crypto market roundup on July 6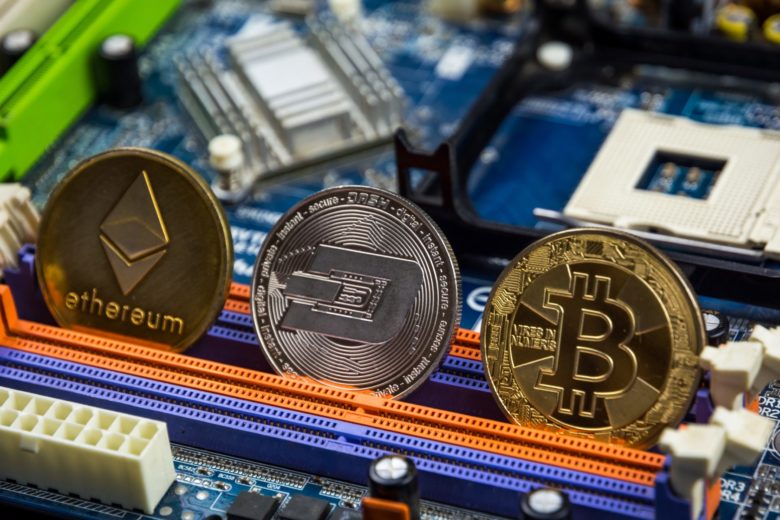 Bitcoin started Tuesday (July 6th) with a downward trend, trading at $34,679 at 09:95 GMT+3. At one point on Monday, the digital coin reached $34,840.
Ethereum, the second largest cap cryptocurrency, also started the day with a slight drop, trading at $2,316 at 09:95 GMT+3.
Top stories
OBC to stop mining Bitcoin, Ethereum in China
Blockhain company IBC Group announced it was planning to close down its crypto mining data centers in China amid the continued clampdown on crypto mining in the country. The company is going to move its equipment and staff to the US, Canada, the United Arab Emirates, Kazakhstan, Iceland, and some countries in South America. IBC Group chairmanKhurram Shroff said that China's restrictions on crypto mining will be an excellent opportunity for Canada, which "is ahead of everyone" in the crypto world after the world's first cryptocurrency ETF was launched there.
Bitcoin supply on exchanges down to lowest level since January
Analysts from Santiment, an analytics vendor, published data showing that Bitcoin supply on centralized crypto exchanges has dropped sharply down to its lowest level in the past six months. According to the company's team, this will probably prevent further major Bitcoin sell-offs. The amount of Bitcoin in trading platforms started shrinking in mid-May, when it hit the bottom of $30,000.
Barclays blocks payments to Binance
UK bank Barclays has decided to block its customers from using their debit and credit cards to make payments to crypto exchange Binance. "With effect from today [Monday], Barclays intends to stop credit and debit card payments to Binance," Barclays said in an email to CoinDesk. "This action does not impact on the ability for customers to withdraw funds from Binance."
Disclaimer:
This article is for informational purposes only. We do not recommend any actions based on this information. The material is not to be construed as an offer or recommendation to buy or sell any security, or as investment advice. Furthermore, this information does not represent a guarantee that the systems described here are suitable or useful for a person. Past performance is not an indicator of future price developments.