impact
A New Pan-European Fund Is Looking For Startups Solving Urgent Global Problems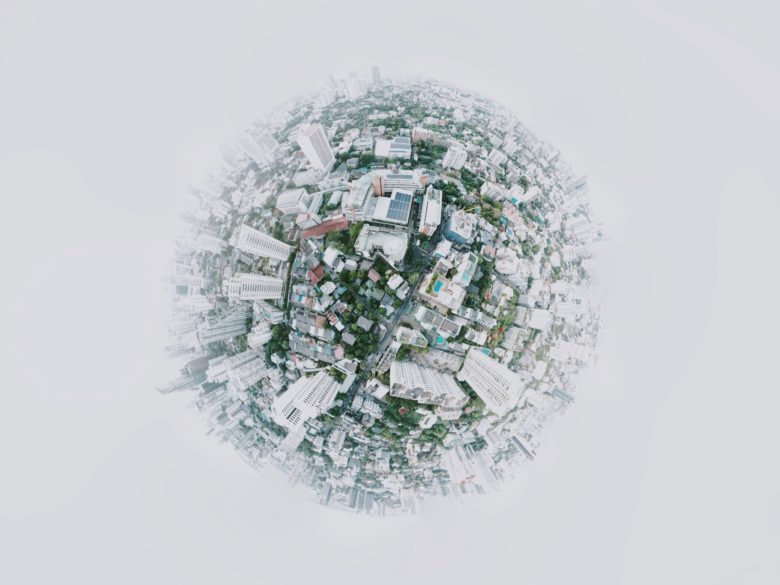 There's a trend we've been observing recently – the tech and VC world is slowly shifting towards impactful models and technologies that solve problems like hunger, poverty, climate change, financial exclusion, pollution etc. Logically, specialized funds start to appear. The latest development in this direction is an investment company called Future Positive Capital.
This is the new pan-European fund that is looking to support startups whose aim is to solve the world's most important and urgent problems. The Paris and London-based VC is looking for deep-tech solutions that use AI, robotics, genetics, synthetic biology and other deep technologies to address these issues. The next social platform, fintech innovation or marketing solution are not part of the scope.
For its pilot fund and to go out to the new wave of entrepreneurs, the Future Positive Capital has raised the $57.1M. The VC argues that too much of the venture capital remains highly concentrated targeting mainly "the upper class", though this leaves blind spots of investment opportunities, as its partners told TechCrunch recently.
Seeking new-age entrepreneurs
In order to fit in that gap, the companies should tackle impact problems like climate change, how to feed the growing population in a sustainable way and how society will collaborate with the aging population.
The fund will back 20 to 25 companies at seed and Series A stages, with the option to also fund a follow-up Series B. The tickets will range between €300K and €5M. So far the fund has two investments – in a company called BioBeats, an Oxford-based artificial intelligence company pioneering preventative mental health care and in Meatable, a company that is developing next-generation lab-grown meat.
"We invest in startups that can become category-defining companies, with a bias for businesses that create new markets and/or address large but traditionally dismissed demographics." was stated in a fund's blog post.
Lucrative market or a quest for a brighter future
According to recent studies, the valuation of global markets for opportunities that tackle global challenges are somewhere in the high billion or trillion dollars. And quite understandingly the fund is focusing on topics and issues within those markets such as application of genomics to agriculture, new materials, assistive technologies, sustainable consumption, new healthcare solutions, the future of housing, circular manufacturing, and "industry 4.0".
Although this may sound like a very good investment opportunity, investment in deep tech is quite risky, because of the overall knowledge that it is still not that advanced and the development process can take years. Nevertheless, its managers want to invest in companies that develop proprietary scientific and technological assets to serve global needs.
The fund was co-founded by ex-Index Ventures associate Sofia Hmich, a former partner at Pamplona Capital Management Michael Rosen and Alexandre Terrien. Some of the European largest institutions like Bpifrance, Draper Esprit, the European Investment Fund and Isomer Capital has already backed the venture alongside with private investors and family offices such as Marie Eriksson, Bertrand Badré, Robin Klein and Walter Butler.